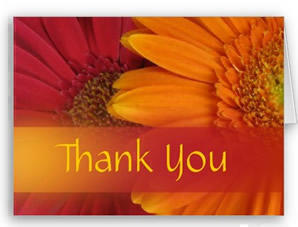 Testimonials
What our Customers said this week....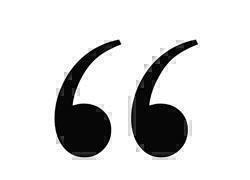 We are lucky enough to hear from our customers, and the recipients of our flowers every day...
Some phone, some call into the shop excited to tell us how long the flowers lasted,
some message via facebook or twitter and we receive many emails -
Here are some of the latest messages...
(and Thank You so much for your feedback - it is always shared with the team, and it just makes our day!)
We welcome all your feedback - All our flowers go out with our written guarantee -
We want you to tell us if we disappoint, so that we can fix it - immediately.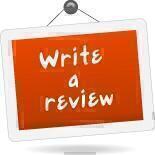 We also Encourage you to Review Us...
As a valued customer of ours, we also encourage you to give us your feedback!
View by Arrangement
By email, please leave us a Review on Google, Yelp, or on Finda.
OR on our Facebook Page or Twitter.
We strive for Excellence so do value your input.


Thank you, they're amazing, exactly what I wanted
Jonathan
(04 Nov 2021)
The flowers were beautiful, thank you so much
Robyn
(01 Nov 2021)
My Mum loved her flowers that she received, they were beautiful
Lesley
(30 Oct 2021)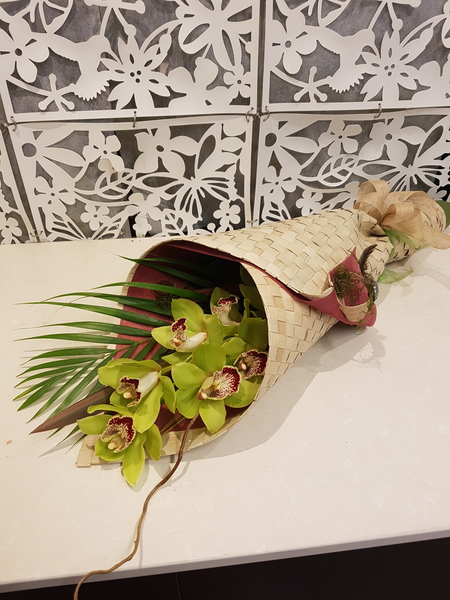 Super happy with order; so easy on the website; great pricing & free delivery was awesome. Was brilliant being sent a picture of what was ordered/sent.
Recipient was very happy. Great experience all round; would definitely use again.
Hilary
Excellent service - beautiful flowers and super-quick delivery.
Stacey
(29 Jul 2021)
Beautiful - thank you so much!
Rebecca
(26 Jul 2021)
That's great, thank you. Appreciate very much the gorgeous photos. Fab service
Kathy
(09 Jul 2021)
Brilliant, thank you 😊
Katie
(06 Jul 2021)
With many thanks
Pip
(03 Jul 2021)
Thank you Team. We have received the flowers and they are beautiful!
Lynette
(29 Jun 2021)
Beautiful seamless service offered by this beautiful florist! Love to support local businesses, especially when their output is unmatched! Affordable pricing with free local delivery which is a big bonus! Such care and thought also went into the creation of the flowers chosen. Very thankful and will definitely use again in the future!
Jean
(07 Jun 2021)
Thank you so much for sending such a beautiful arrangement. This is at least the 5th time I have used your company and you have always provided exquisite flowers and terrific value for money. Please stay safe.
Warmest regards
Bob
(06 Jun 2021)
My sister received her flowers this morning, she loves it and I love it too looks fantastic exactly as seen on the picture.
Great service with reasonable price, thank you.
5 stars from me
Regards,
Margaret
(02 Jun 2021)
Absolutely loved the flowers and the recipient got a lot of compliments of how beautiful the flowers were... highly recommend and thank you so much!
Celeste
(12 Apr 2021)
Thank you so much for the picture, the flowers were perfect! Great idea for a service and really sets you apart 😊
Thanks!
Bronwyn
(10 Apr 2021)
Amazing amazing amazing
Liam
(24 Oct 2020)
Great service, spoke on the phone to Phil who was able to assist with our order and make sure it all went through and arrived same day. Thanks team, they loved the flowers 😊
Stuart
(19 Oct 2020)
I've used Best Blooms before to send flowers to friends in New Zealand and have never been disappointed; nor have the recipients. Thank you.
Delwyn
(14 Oct 2020)
I just would like to thank you and all your wonderful team for making these amazing flowers that were sent out on Friday to Kumeu Village Rest Home. The comment that I received from Josephine was what a treat to receive special flowers at work. They were wrapped with lovely ribbons and flax woven wrap. Thank you very much team, I will be using your amazing service again in the future
Kind regards
Neil
(28 Sep 2020)
Thank you very much for the wonderful service - I am very happy with the photos - this is a wonderful touch so customers get to see what is being sent (especially when ordering from overseas!).
Best Regards
Donna
(17 Sep 2020)
Excellent communication and stunning flowers. The recipient loved them. Thank you for such an efficient, professional and caring service. Five stars plus
Margaret
(10 Sep 2020)
They look great!
Natu
(09 Sep 2020)
Oh wow they're beautiful. Thank you so much, will definitely be ordering from you guys again. Thank you 😊
Ponnyanna
(05 Sep 2020)
Thank you 🤩 very happy. Very pretty. Didn't fail me at all.
Jasmine
(31 Aug 2020)
Thank you for bringing joy and a smile to loved ones with your amazing flowers. My cousin adores her flowers that were delivered. Grateful for your service x
Sosefina
(29 Aug 2020)
Thankyou Jo- Ann and team .. the gift worked beautifully. I don't like using social media but be assured I will recommend your business in future.
Kia ora!
Janfrie
(28 Aug 2020)
Your customer service is fantastic and Marie loved her gift plus the feather on the wrapping.
Sharon
(20 Aug 2020)
Thank you so much, she absolutely loved them. So grateful for your work. We got a million photos of her smiling & happy. Made her day extra special because due to Covid we couldn't travel to NZ. Thank you again. Highly recommended.
AJ
(10 Aug 2020)
Fantastic service. Easy service and it's an awesome touch sending through a photo of what was sent.
Charlene
(24 Jul 2020)
Thanks so much for this beautiful arrangement, presented so nice. Made Mum's Day. Will be back in touch when in need of more
Leanne
Gold Coast, Australia
(02 Jul 2020)
The flowers look beautiful! I hope the team comes through soon to deliver this wonderful package.
Kind Regards
Joe
(30 Jun 2020)
read more testimonials