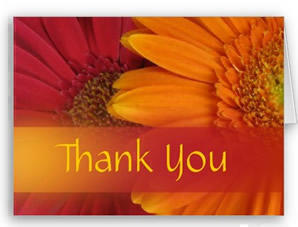 Testimonials
What our Customers said this week....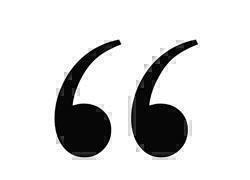 We are lucky enough to hear from our customers, and the recipients of our flowers every day...
Some phone, some call into the shop excited to tell us how long the flowers lasted,
some message via facebook or twitter and we receive many emails -
Here are some of the latest messages...
(and Thank You so much for your feedback - it is always shared with the team, and it just makes our day!)
We welcome all your feedback - All our flowers go out with our written guarantee -
We want you to tell us if we disappoint, so that we can fix it - immediately.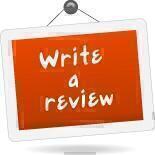 We also Encourage you to Review Us...
As a valued customer of ours, we also encourage you to give us your feedback!
View by Arrangement
By email, please leave us a Review on Google, Yelp, or on Finda.
OR on our Facebook Page or Twitter.
We strive for Excellence so do value your input.


Outstanding service & a lovely arrangement. You guys are Rock Stars!!!!
Mike
(19 Mar 2021)
Thank you so much Best Bloom for helping us make my niece's 7th Birthday special! The flowers, balloon and teddy are perfectly and beautifully arranged. She was really surprised! Her Mum really loved it too, we all do. Thank you heaps!
Jaclyn
(27 Feb 2021)
Excellent customer service
Thank you 😊
Ejaz
(16 Jan 2021)
Great service. I wouldn't hesitate to recommend Best Blooms and to use them again. Thank you!
Frances
(16 Jan 2021)
Thank you so much Jo, Phil & team as always this is amazing!
I've been ordering beautiful bouquets from you for many years and I am always impressed with your outstanding service. I also support local businesses.
Cheers
Bex
(14 Jan 2021)
Lovely. Thank you.
Lil
(17 Nov 2020)
Awesome yet again! Thank you!!
Garrick
(05 Nov 2020)
They were beautiful 😊 My friend loved it. Thank you so much Best Blooms.
Veronica
(04 Nov 2020)
Wife loved her flowers and we are very happy with the service and the product.
Jean
(03 Nov 2020)
Good presentation with lovely flowers.
Ross
(26 Oct 2020)
Thank you so much for putting together this beautiful package for my mother's 69th Bday. She loved it, especially the bear. It meant a lot being able to send something special especially with the COVID-19 restrictions, borders are closed so won't be able to see my Mom anytime soon. Will defs order again thank you Best Blooms x
Tali
(21 Oct 2020)
Looks fantastic!!!!! You guys are amazing as always. Thank you so much 😊
Timothy
(07 Oct 2020)
As usual, flowers beautiful, service great. Thank you. That's why I keep coming back to you. Everything just lovely, Nicky very happy and Tom the dog loves Teddy ❤️❤️🐶🐶
Thank you
Margaret
(05 Oct 2020)
Very happy and delivered on time - even with the traffic from the bridge delaying everything.
Mike
(28 Sep 2020)
Beautiful flower package and Mum loved her little bear, cheered her up. Thank you for also staying in touch re delivery during such a complex time. Awesome service.
Andrew
(21 Sep 2020)
The arrangement looks absolutely beautiful!!! Great work team. I am just waiting for the recipients to call me. Hopefully they will be blown away to see it too. And thank you for the discount voucher which I could use for another new born expected soon.
Regards
Padmini
(17 Sep 2020)
Thank you so much for the delivery today. The design is beautiful, actually even more beautiful than the one on your website. My girlfriend loved it! Everything was perfect! Please give my special thanks for the florist responsible for the design. She did a great job!
I will definitely recommend your shop!
Thanks again 🙂
Egard
(17 Sep 2020)
Awesome!! She loved it a lot will definitely be buying from you again
Philip
(11 Sep 2020)
Thank you so much. I think you have found a friend in me 😊
Lisa
(04 Sep 2020)
So thrilled with the flowers and teddy bear, great service and loved being sent a photo of what was going as well. So easy to organise from behind a desk. Would highly recommend to anyone needing flowers.
Sarah
(03 Sep 2020)
My niece enjoyed and loved her gift. So easy to order, no hassles and fast, sufficient and reliable. Thank you, I will definitely be using your service again and I will recommend to others. Greatly appreciated.
Sue
(31 Aug 2020)
Thank you, it looks amazing as always
Shaun
(26 Aug 2020)
Best Blooms was quick and efficient with an order for "next day" delivery for a birthday, made on short notice. They even went above and beyond to ensure the parcel was delivered successfully, even when they received the wrong address for delivery. Also, I was updated with pictures and contacted personally to help rectify an issue I had. I would definitely order from them again!!!!!
Shamar
(17 Aug 2020)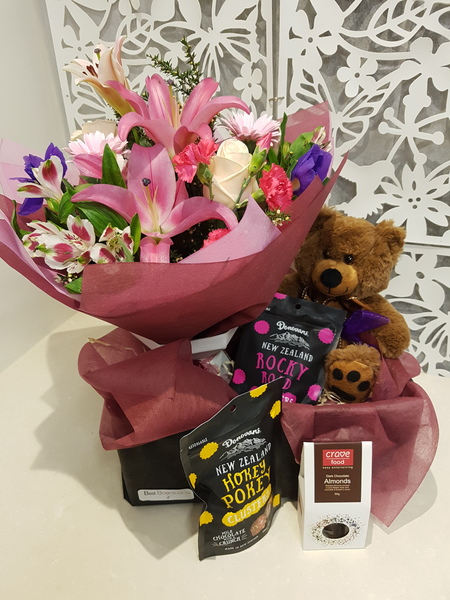 Thanks for responding to our order. The gift that you sent on our behalf was very well received and appreciated, helping to celebrate a 1st Anniversary and a birthday, and to entertain a four month old baby; all up, a good mix of products selected from your online shop.
Receiving the photo of the gift was both helpful and appreciated.
Cheers,
Greg
Thank you so much for the beautiful presentation of the flowers and chocolate. The teddy was definitely a big hit for Ledger. We were sent pics straight away when they arrived. You guys rock!!
Annie
(02 Aug 2020)
Excellent.
Nitin
(30 Jul 2020)
Thank you very much for the fantastic report and photos, looks great.
Sincerely
Allison
(23 Jul 2020)
Looks amazing! Thank you for coming through with the request, I absolutely love it! Thank you once again! Will definitely be purchasing another gift real soon!
Frisco
(23 Jul 2020)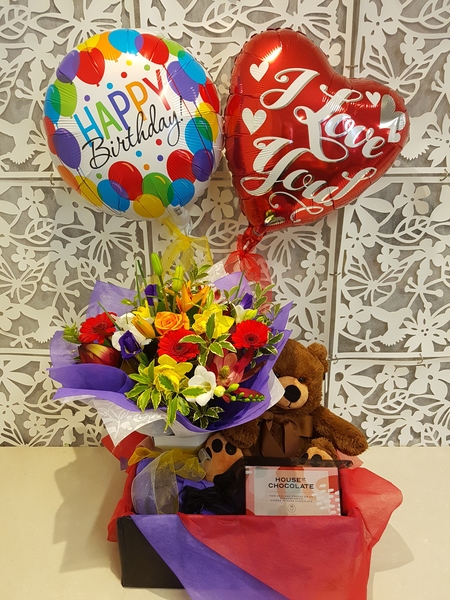 Due to the travel restrictions I was very sad on how to make my boyfriend's birthday special, and I stumbled upon this page. I loved everything I was looking at but finally decided and oh my god! It was BEAUTIFUL!!! I was blown away by the packaging and timely delivery. You guys assisted in making my special one's birthday extra special. The smile on my boyfriend's face was so worth it. The teddy is so SOFT!!!! Thank you so much. You guys now have a loyal customer from FIJI.
Neha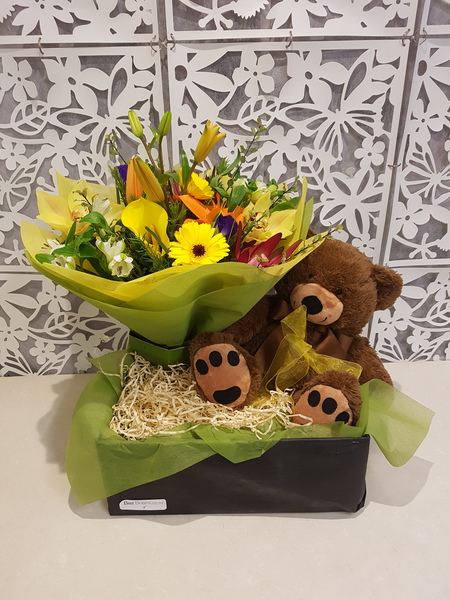 John received his gift of flowers and a teddy bear and was really pleased with it - so was I from the photo you sent me. I think your service is fantastic and I especially like the way you always send me a photograph of the bouquet you are sending - makes it much more personable and I can share it with the team here.
Lindsay
They look great!
Linda
(22 Jun 2020)
Thank you so much for your beautiful creative gifts and flower boxes delivered to my nephew's. They absolutely loved them. They look amazing. Thank you so much😘💗
Sina
(17 Jun 2020)
This is really cool. Thank you so much.
Chris
(19 May 2020)
Thank you so much. They were beautiful.
Megan
(05 Mar 2020)
I love it! Thanks so much for sharing the pics with me, honestly love your work! You will definitely be recommended to everyone!!
Thank you again so much guys!
Dion
(27 Feb 2020)
read more testimonials