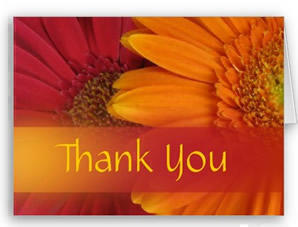 Testimonials
What our Customers said this week....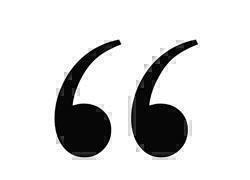 We are lucky enough to hear from our customers, and the recipients of our flowers every day...
Some phone, some call into the shop excited to tell us how long the flowers lasted,
some message via facebook or twitter and we receive many emails -
Here are some of the latest messages...
(and Thank You so much for your feedback - it is always shared with the team, and it just makes our day!)
We welcome all your feedback - All our flowers go out with our written guarantee -
We want you to tell us if we disappoint, so that we can fix it - immediately.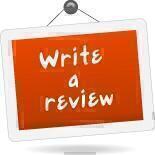 We also Encourage you to Review Us...
As a valued customer of ours, we also encourage you to give us your feedback!
View by Arrangement
By email, please leave us a Review on Google, Yelp, or on Finda.
OR on our Facebook Page or Twitter.
We strive for Excellence so do value your input.


Thanks for the photos, it looks really lovely. It is really nice to see exactly what we're sending so that's a great idea to do that 😊
Cheers
Mandy
(16 Feb 2021)
Love it!
Carene
(27 Jan 2021)
Great seeing the orchid before it gets sent out!! Thanks so much.
Matt
(15 Dec 2020)
Amazing! Definitely 5 star rating!! Would highly recommend and same day service is on point. Mum was very happy with the lovely gift. Thanks Best Blooms 😊
Lilly
(09 Dec 2020)
Great services
Tracy
(07 Dec 2020)
Great service and advice. Eva was very touched with the orchid. I would definitely use Best Blooms again. Thanks!
Steph
(07 Dec 2020)
Everything was delivered beautifully and just as ordered. Delivery was quick and easy and my Mum was super surprised and touched!
Jocelyn
(28 Oct 2020)
The recipient loved the orchid
Julie
(16 Oct 2020)
Very good service
Sudhir
(12 Oct 2020)
Thanks team. I like using your company! Great service
Fiona
(07 Oct 2020)
Thank you so much Best Blooms, the orchid has been safely received and is being enjoyed by my Mum. Really appreciate your complete service.
Chris
(26 Sep 2020)
Our friends were thrilled with the orchid.
Brian
(19 Sep 2020)
Lovely. Thank you 😊
Wendy
(07 Sep 2020)
Amazing and efficient
Sharon
(24 Aug 2020)
Thank you for the beautiful orchid plant delivered to my dear friend at the rest home after her husband passed away. Because she is in a rest home, her friends are unable to visit her and it is even difficult for family to visit. Delivery was super quick and this was much appreciated in these circumstances.
Many thanks.
Eleanor
(24 Aug 2020)
Thank you 😊 looks lovely
Kind regards
Lynda
(06 Jul 2020)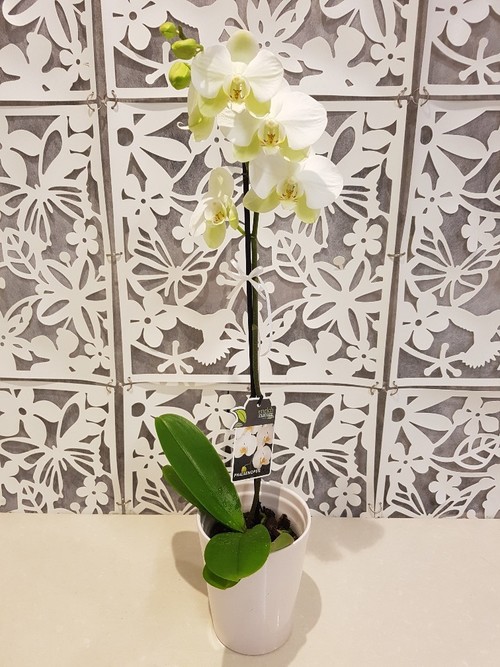 Many thanks, very much appreciated talking to the lovely lady that handled my order. Very kind and patient chatting through the benefits of my final choice for a very dear friend in hospital. Showing empathy that helped me with my choice. This is the third time I have used Best Blooms, wouldn't look any further.
Great, thank you
Margaret
Thank you so much for sending the photos through. It's such a lovely idea and so appreciated. The orchid looks absolutely beautiful, I'm delighted as I know Jacqui will be. Thanks so much for the great service, it made ordering so easy. The voucher is an added bonus 😊
Once again, thanks Jo and your team. I'm glad I found Best Blooms.
Kind regards
Izzy
(20 Jun 2020)
That looks amazing. My mum's going to love it.
Thanks
Sala
(19 Jun 2020)
Wow!!! Thank you so much guys. I'm a very happy customer and looking forward to ordering more in future.
Cheers
Nive
(17 Mar 2020)
That looks beautiful! Thank you so much.
Kind Regards
Marina
(17 Mar 2020)
Thank you – that looks awesome!
I've just given you guys a good review on Face Book 😊
Garrick
(26 Feb 2020)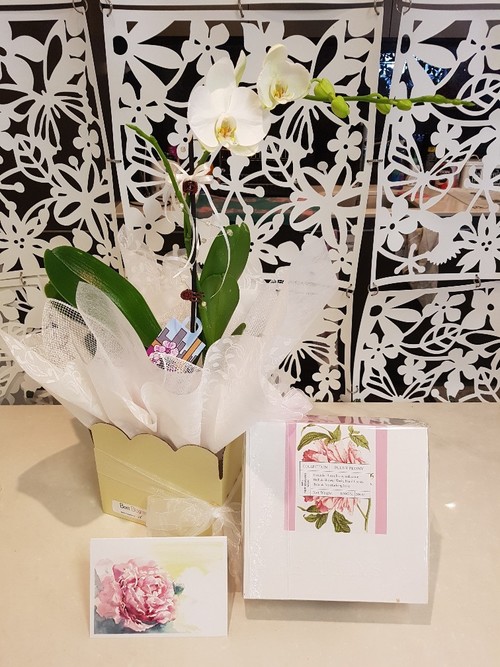 Wow!! You guys are amazing!! Thank you so much for your impeccable service. I love the way you chose the perfect gift card to match the Peony Gift Set.
Your presentation is stunning. No wonder you are the best rated florist. I can't thank you enough. I know my sister will absolutely love this birthday surprise. Keep up the awesome work.
Kind Regards
Ross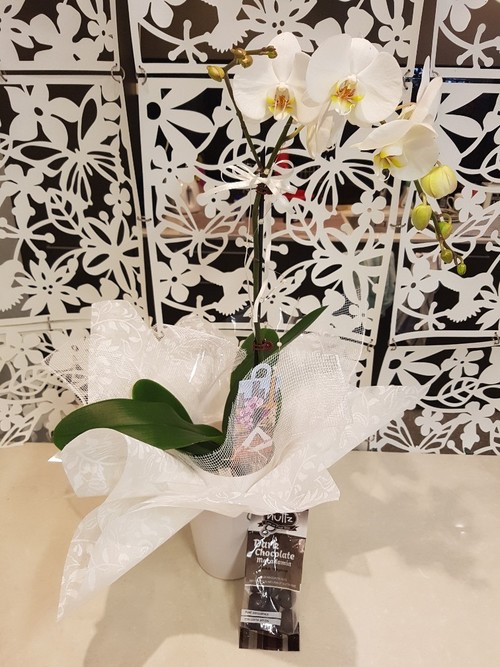 What a great idea and outstanding customer service - I was going to ask my brother to send me a photo but lo and behold, here it is. The bloom is magnificent, I couldn't have chosen better myself. Thank you for your excellent service. As a kiwi living in Sydney, I often have reason to send flowers to NZ so you'll definitely be hearing from me again. Thanks so much.
Christine
read more testimonials