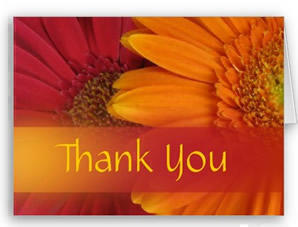 Testimonials
What our Customers said this week....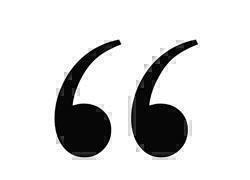 We are lucky enough to hear from our customers, and the recipients of our flowers every day...
Some phone, some call into the shop excited to tell us how long the flowers lasted,
some message via facebook or twitter and we receive many emails -
Here are some of the latest messages...
(and Thank You so much for your feedback - it is always shared with the team, and it just makes our day!)
We welcome all your feedback - All our flowers go out with our written guarantee -
We want you to tell us if we disappoint, so that we can fix it - immediately.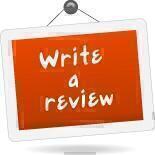 We also Encourage you to Review Us...
As a valued customer of ours, we also encourage you to give us your feedback!
View by Arrangement
By email, please leave us a Review on Google, Yelp, or on Finda.
OR on our Facebook Page or Twitter.
We strive for Excellence so do value your input.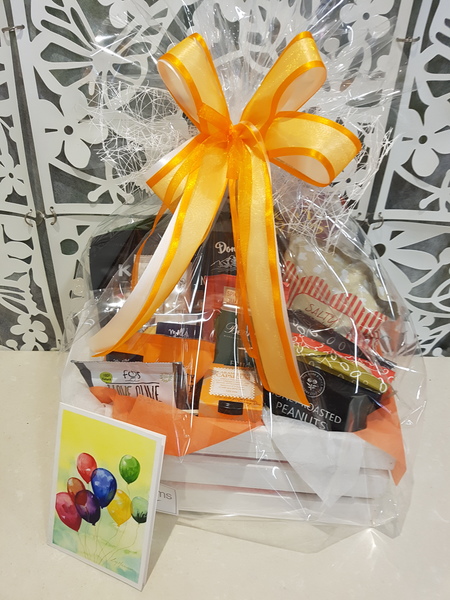 Very good. Ordered from Otago for 90th Birthday in rest home in Akld. Same day service. Recommend.
Michael
(01 Jul 2021)
View Arrangement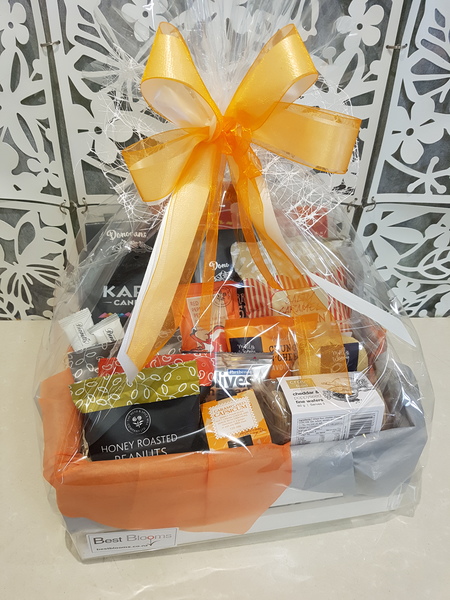 Thank you so much, you guys are the best 😊
Kind regards
Anne
(10 Jun 2021)
View Arrangement
Thank you so much for the very prompt service and the lovely pack! It was much appreciated!
All the best,
Liming
(30 Jan 2021)
View Arrangement
Thank you so much, it looks amazing 😊
Anna
(08 Dec 2020)
View Arrangement
Best Blooms has been absolutely wonderful and helpful in not only delivering on time but also providing quality products and service. Thank you Best Blooms
Hina
(24 Oct 2020)
View Arrangement
Great service and the gift looked lovely.
Thanks again
Sarolta
(05 Oct 2020)
View Arrangement
Thanks, that's really awesome! 😊
Rachel
(15 Sep 2020)
View Arrangement
Guys, this hamper was amazing. My partner, not only surprised but was really chaffed by it. The goodies inside, OMG. (We) He thoroughly enjoyed it. Well presented, a really beautiful manly hamper. Thank you so much guys.
Natasha
(08 Sep 2020)
View Arrangement
Thank you for the Gift Basket you delivered to my kids God-father. He loved all the gifts and it was wrapped beautifully. In fact every bouquet I've ordered from you has been beautiful.
Thanks again
Hanna
(07 Sep 2020)
View Arrangement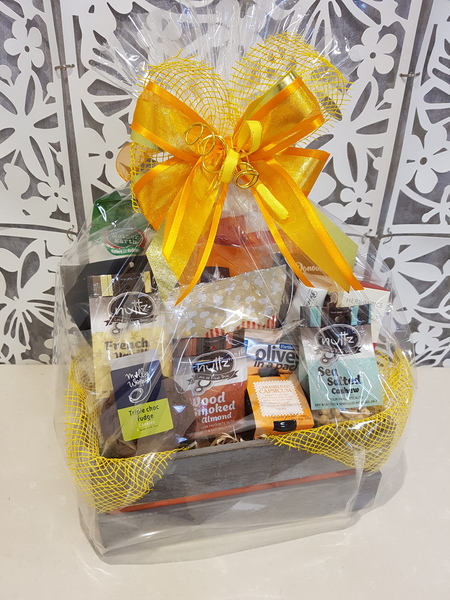 Extremely impressed from the time I logged into the Best Blooms website to writing this feedback. To receive a photo of the actual gift basket before it was despatched was a wonderful touch to an efficient service! Each stage of our order was communicated clearly via email, delivery was quick and the gift recipient felt truly spoilt with all the yummy gourmet treats. I would highly recommend Best Blooms and wouldn't hesitate to use them again!
Julie
View Arrangement
A great service, person receiving gift was very happy, I would use you again.
Thanks
Ann
(10 Aug 2020)
View Arrangement
Thank you so much, that is fantastic
Jenna
(01 Oct 2019)
View Arrangement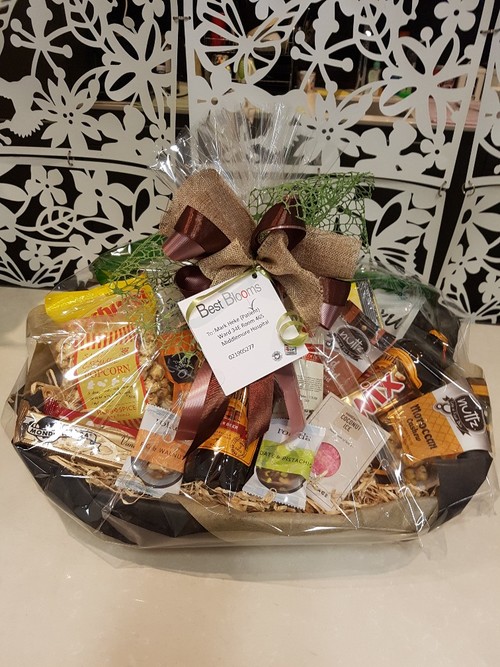 Thank you for the photos, Mark sent a lovely message thanking us for the gift basket.
Fantastic service. A++++
Ashlynn
View Arrangement
read more testimonials