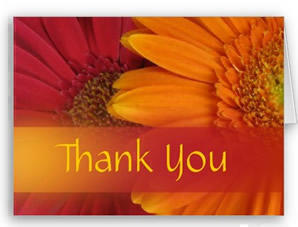 Testimonials
What our Customers said this week....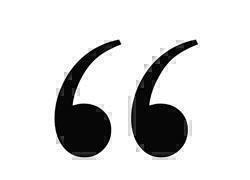 We are lucky enough to hear from our customers, and the recipients of our flowers every day...
Some phone, some call into the shop excited to tell us how long the flowers lasted,
some message via facebook or twitter and we receive many emails -
Here are some of the latest messages...
(and Thank You so much for your feedback - it is always shared with the team, and it just makes our day!)
We welcome all your feedback - All our flowers go out with our written guarantee -
We want you to tell us if we disappoint, so that we can fix it - immediately.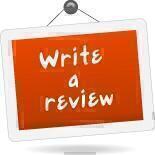 We also Encourage you to Review Us...
As a valued customer of ours, we also encourage you to give us your feedback!
View by Arrangement
By email, please leave us a Review on Google, Yelp, or on Finda.
OR on our Facebook Page or Twitter.
We strive for Excellence so do value your input.


Great service. Thank you
Peter
(14 Nov 2020)
View Arrangement
Very easy to order on the phone and was guided very well too. My daughter Jaz received the flowers on time and very pleased with our choice. Will be in touch for future orders too. Keep up the good work.
Cheers
Ash
(11 Nov 2020)
View Arrangement
Best Blooms are really the best! We use them all the time and have never had a bad bunch of flowers. They have never missed a delivery and their flowers are always fresh and last for days! I recommend them to all my friends and family.
Rachel
(31 Oct 2020)
View Arrangement
Website gives clear information for orders and delivery. Easy online system. Great value for money. The package was exactly as seen on the website. So pleased I could get fast same day delivery.
Juanita
(24 Oct 2020)
View Arrangement
They look great. Thank you so much. My friend was overwhelmed with her flowers and chocolates and it definitely gave her a smile after the loss of her dear father 😊
Noa
(15 Oct 2020)
View Arrangement
An amazing company to deal with, such a brilliant service you have sending photos of arrangements that you created for your purchase getting to share them as well..
Denise
(21 Sep 2020)
View Arrangement
Always fantastic service and ease of ordering
Martin
(18 Sep 2020)
View Arrangement
Thank you Best Blooms Florist. My friend who is currently receiving chemo for cancer loved her flowers and gifts. Ordered online from Australia and I'm glad I ordered this through here. They were beautiful colors and the delivery was timely and reliable.
Thank you
Katalina
(14 Sep 2020)
View Arrangement
Thank you so much. The flowers and whole order just beautiful. Kaisha has sent me photos also and is delighted. Love your arrangements.
Judy
(11 Sep 2020)
View Arrangement
Thanks team for assisting with making my daughter's birthday a special one. The presentation of the flowers/gift basket was beautiful. Also appreciated that the gift was able to be delivered around the requested time. Highly recommend.
Tara
(07 Sep 2020)
View Arrangement
Thank you, what a great idea sending photos of our gifts, most appreciated.
Kind regards
Alison
(26 Aug 2020)
View Arrangement
Those are beautiful! Thank you!
Sheryl
(05 Aug 2020)
View Arrangement
Wonderful service once again. You are my favourite florist for flowers and gift baskets for prompt service and wonderful free delivery. Thank you.
Linda
(31 Jul 2020)
View Arrangement
They are beautiful - THANK YOU!
Trudy
(09 Jun 2020)
View Arrangement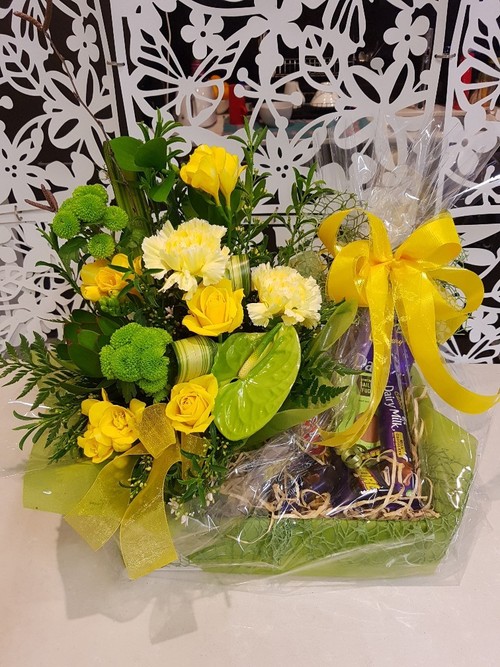 Thank you so so much!! That's absolutely beautiful. Thank you, Thank you and thank you. Can't wait to order again!! You guys are the best florist i know.
Thank you again,
Keni
View Arrangement
read more testimonials