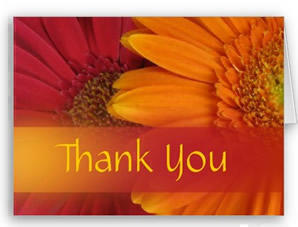 Testimonials
What our Customers said this week....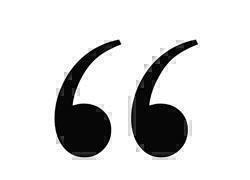 We are lucky enough to hear from our customers, and the recipients of our flowers every day...
Some phone, some call into the shop excited to tell us how long the flowers lasted,
some message via facebook or twitter and we receive many emails -
Here are some of the latest messages...
(and Thank You so much for your feedback - it is always shared with the team, and it just makes our day!)
We welcome all your feedback - All our flowers go out with our written guarantee -
We want you to tell us if we disappoint, so that we can fix it - immediately.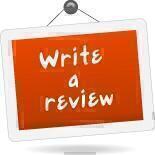 We also Encourage you to Review Us...
As a valued customer of ours, we also encourage you to give us your feedback!
View by Arrangement
By email, please leave us a Review on Google, Yelp, or on Finda.
OR on our Facebook Page or Twitter.
We strive for Excellence so do value your input.


Many many thanks for your timely delivery which we appreciate. Flower quality is indeed very good and recipient liked it well. Once again many thanks and my future orders in Auckland surely will be placed through you only.
Warm regards
Naveen
(24 Nov 2020)
View Arrangement
Great service, easy to use website with great following up emails. Thank you.
Jamie
(09 Nov 2020)
View Arrangement
Feng was overjoyed with the flowers. Beautiful, look exactly as advertised.
James
(26 Oct 2020)
View Arrangement
Great flowers and were on time, also they lasted a long time before they died. Very happy.
Thanks
James
(15 Oct 2020)
View Arrangement
Awesome!! My wife loves them!!!
Tony
(12 Oct 2020)
View Arrangement
This is my second time to use Best Blooms and they do not disappoint! The flowers they delivered were better than I expected and the delivery was just as promised. This is an A+++ florist and I will keep using them as my local Auckland florist.
Audra
(01 Aug 2020)
View Arrangement
Excellent service, timely delivery and beautiful bouquet. I will definitely use Bets Blooms again, and recommend them to my colleagues.
John
(31 Jul 2020)
View Arrangement
Perfect! Thank you so much 😊
Christopher
(20 Feb 2020)
View Arrangement
Thank you so very much for my photos and for delivering such a beautiful gift. We really appreciate it 😊
Best Regards,
Rhiannon
(04 Nov 2019)
View Arrangement
I know from so far away, I can always count on the Best Bloom team every time. These are absolutely beautiful. Thank you so much!
Kindly,
Kimberly
(11 Oct 2019)
View Arrangement
Fantastic, thank you
Lynne
(11 Oct 2019)
View Arrangement
The flowers look amazing. Thank you so much :)
Regards,
Chris
(06 Sep 2019)
View Arrangement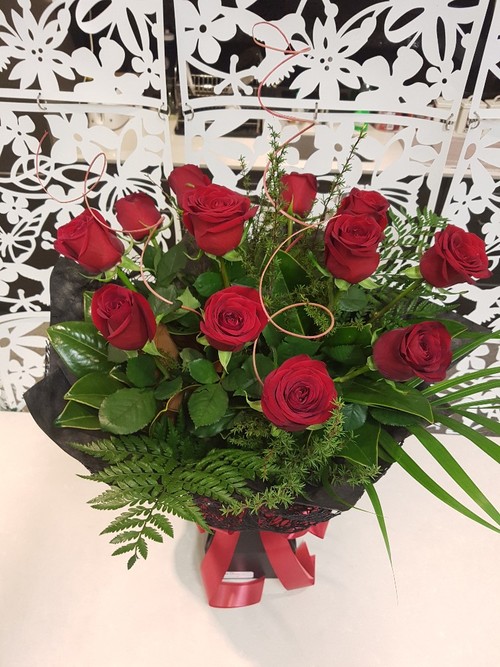 I just want to say thank you so very much. 2 weeks ago my partner sent me a doz red roses to me at Mangere Vets. Wow what a surprise and they were so beautiful. I also couldn't believe how long they latest! That was a very pleasant surprise. I threw them out after a very full 2 weeks+
Regards Tania
View Arrangement
read more testimonials