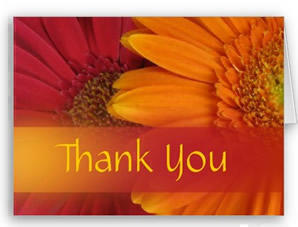 Testimonials
What our Customers said this week....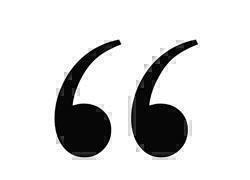 We are lucky enough to hear from our customers, and the recipients of our flowers every day...
Some phone, some call into the shop excited to tell us how long the flowers lasted,
some message via facebook or twitter and we receive many emails -
Here are some of the latest messages...
(and Thank You so much for your feedback - it is always shared with the team, and it just makes our day!)
We welcome all your feedback - All our flowers go out with our written guarantee -
We want you to tell us if we disappoint, so that we can fix it - immediately.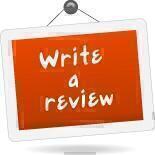 We also Encourage you to Review Us...
As a valued customer of ours, we also encourage you to give us your feedback!
View by Arrangement
By email, please leave us a Review on Google, Yelp, or on Finda.
OR on our Facebook Page or Twitter.
We strive for Excellence so do value your input.


Thank you for Mum's beautiful distraction. She absolutely loved her recent delivery of Heart-Shaped Flowers -Tropical Anthurium Plant with chocolate and card. Will be placing another order soon. Highly recommend Best Blooms Florist!
Davina
(25 Mar 2021)
Incredibly fast and efficient service. It's a lovely touch to send a photo of the delivered item
Many thanks
Nicky
(23 Mar 2021)
Great flower and pot, awesome present thanks!
William
(15 Mar 2021)
Really happy with the plant gift I chose for my step mum's birthday. She really appreciated the extra sweets and butterfly. Thank you 😊
Syana
(06 Mar 2021)
A lovely gift to a friend who was unwell in hospital. She said the whole package was gorgeous. I was super impressed that delivery was early afternoon after a mid-morning order. Thanks team!
Kirsty
(05 Mar 2021)
Thank you, they look beautiful!
Warm regards,
Raksha
(03 Mar 2021)
Thanks for your prompt, responsive and helpful service in sending a beautifully presented, healthy plant along with a sweet treat for a special person. I strongly recommend Best Blooms.
Catherine
(01 Mar 2021)
The Anthuriums look gorgeous and so healthy. 10 out of 10
Many thanks,
Sandra
(26 Feb 2021)
The plant looks lovely in the photos, and I know my daughter-in-law was very pleased to receive it. Thanks for your great service. I will certainly use you again in the future.
Kind regards
Gaynor
(26 Feb 2021)
They look great!
Paula
(22 Feb 2021)
Love it!
Nehal
(22 Jan 2021)
The plant arrived safely and was a big surprise and is happily sitting in my daughter in laws lounge.
Margaret
(29 Aug 2020)
The delivery was perfect... very soon after ordering it and left as instructed, at the door. The plant was perfect.
Anne
(24 Aug 2020)
Thank you for your correct and beautiful delivery to my daughter in Glen Eden. Beautifully presented, she was very thrilled. Also for the gift of the coupon for me to use later. Your impeccable service was very much appreciated.
Yours sincerely
Valerie
(22 Jun 2020)
Thank you for the matching card. The gift looks lovely.
Kind regards,
Julie
(10 Dec 2019)
Thank you for the photos, the plant looks exactly like what I wanted.
Regards
Barbara
(29 Oct 2019)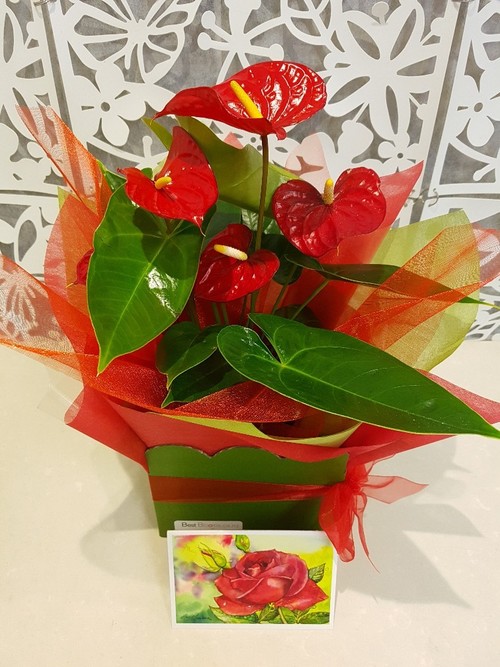 Looks lovely! Thanks for the pic. Good to see what the anthurium plant looks like. Will use you guys again in the future!
Kheman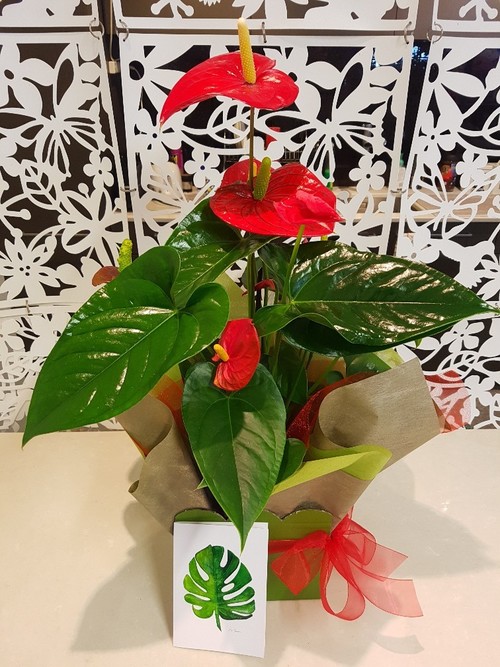 Thank you very much for your great service. Plant looks so healthy and beautifully presented. I'm sure she will love it. Thank you for the great service. I'll spread the word of how great your team is.
Best wishes.
Heather
read more testimonials