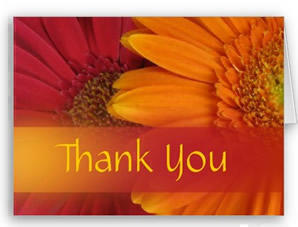 Testimonials
What our Customers said this week....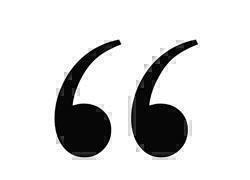 We are lucky enough to hear from our customers, and the recipients of our flowers every day...
Some phone, some call into the shop excited to tell us how long the flowers lasted,
some message via facebook or twitter and we receive many emails -
Here are some of the latest messages...
(and Thank You so much for your feedback - it is always shared with the team, and it just makes our day!)
We welcome all your feedback - All our flowers go out with our written guarantee -
We want you to tell us if we disappoint, so that we can fix it - immediately.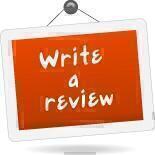 We also Encourage you to Review Us...
As a valued customer of ours, we also encourage you to give us your feedback!
View by Arrangement
By email, please leave us a Review on Google, Yelp, or on Finda.
OR on our Facebook Page or Twitter.
We strive for Excellence so do value your input.


When my sister-in-law received the 'Cool & Calm Bouquet' last Tuesday, she immediately phoned us to say how fabulous it looked. So thank you - it must have been fun delivering in the rain!
Love Cyndi
(21 Feb 2021)
View Arrangement
Lovely flowers
Linda
(20 Feb 2021)
View Arrangement
My Wife was glad to receive it as she had a hard morning with kids and so receiving the flowers was timely. Thank you Team for organising this for us.
Aaron
(30 Nov 2020)
View Arrangement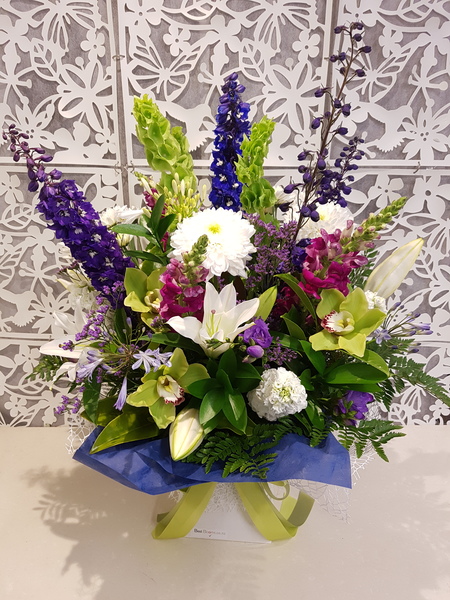 I cannot thank you enough, the flowers were amazing and gave Mum a real surprise. It was so easy to order from overseas and quick. I really appreciate the follow up email with photos that showed me what the flowers looked like, beautiful! You gave Mum a delight in tough times, I am very grateful
Regards
Chris
Western Australia
View Arrangement
My mother was extremely pleased with her flowers. It was nice to receive a photo as well to see what she enjoyed. Thank you.
Wendy
(19 Oct 2020)
View Arrangement
The flowers were beautiful. Will definitely recommend. Thanks
Denise
(28 Sep 2020)
View Arrangement
Beautiful! Thank you very much.
Rachel
(26 Feb 2020)
View Arrangement
Thank you so much for organising the flowers and responding so quickly to get these delivered today.
The flowers look lovely – so nice of you to send me a photo 😊
Really appreciate your assistance and thank you for the voucher.
With thanks,
Fleur
(30 Jan 2020)
View Arrangement
Beautiful thank you 😊
Tina
(06 Jan 2020)
View Arrangement
Thanks very much for these photos, they look beautiful
Best wishes
Jenny
(03 Dec 2019)
View Arrangement
Thank you! I think Carron will like these very much!!
Best wishes
Joy
(15 Oct 2019)
View Arrangement
Wow thank you so much, absolutely beautiful!
Danielle
(27 Sep 2019)
View Arrangement
read more testimonials