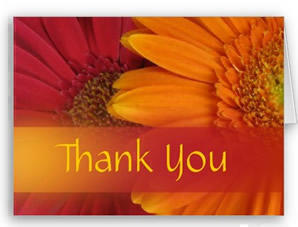 Testimonials
What our Customers said this week....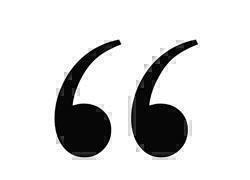 We are lucky enough to hear from our customers, and the recipients of our flowers every day...
Some phone, some call into the shop excited to tell us how long the flowers lasted,
some message via facebook or twitter and we receive many emails -
Here are some of the latest messages...
(and Thank You so much for your feedback - it is always shared with the team, and it just makes our day!)
We welcome all your feedback - All our flowers go out with our written guarantee -
We want you to tell us if we disappoint, so that we can fix it - immediately.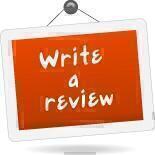 We also Encourage you to Review Us...
As a valued customer of ours, we also encourage you to give us your feedback!
View by Arrangement
By email, please leave us a Review on Google, Yelp, or on Finda.
OR on our Facebook Page or Twitter.
We strive for Excellence so do value your input.


Thank you very much for the photos and for maintaining your excellent and dependable service. The flowers were very well received and so with your help, the mission was accomplished. I would certainly be happy to recommend your family run business to others.
Many thanks again
Neil
(31 Jan 2021)
View Arrangement
Looks great thanks..
Zoheb
(18 Jan 2021)
View Arrangement
Thank you for the stunning roses. Mum very much enjoyed receiving them and is still talking about them.
Thank you also for the prompt delivery on the day that was requested, as in the past with other florists, flowers and gift baskets have been delivered to Mum a day or two later after the requested date and they have placed the blame on the courier company claiming once flowers are uplifted delivery is out of their hands, so I suggested switching to a courier company that can fulfil its delivery service to keep customers happy.
And lastly thanks for the photos of the roses. This is a fantastic service that I have not had before. It is great to visualise what the gift being sent out looks like. Love your work, great job!
Kind regards
Denise
(24 Nov 2020)
View Arrangement
Great service and fast delivery. Mum loves her flowers and gift. Thank you so much
Fana
(19 Nov 2020)
View Arrangement
Fantastic flowers, super quick delivery and great service highly recommend, will be my flowers shop of choice going forward.
Thanks
Paul
(15 Nov 2020)
View Arrangement
Thanks for your amazing flowers! So impressive! I really love the flower photos every time you send them to me, which make me feel very blessed as well. Will definitely recommend to others.
Kind regards
Olivia
(02 Dec 2019)
View Arrangement
Thank you so much they look amazing!!
Cheers
Luke
(14 Nov 2019)
View Arrangement
These look lovely! Thanks so much
Kind regards
Trish
(14 Oct 2019)
View Arrangement
Thank you so much. This arrangement is absolutely stunning. And I love the way the mesh is folded down. I think you will now be the florist I go to, from now on.
Karen
(27 Sep 2019)
View Arrangement
Thank you for the photo's, they are just beautiful, just as I imagined. 🌟
Kind Regards
Karen
(02 Sep 2019)
View Arrangement
Thank you so much for the wonderful job you guys have done. Right on time. I will recommend any one for the service you have carried out for me. Job well done. Thanks once again.
Regards
Navin
(16 Jul 2019)
View Arrangement
read more testimonials