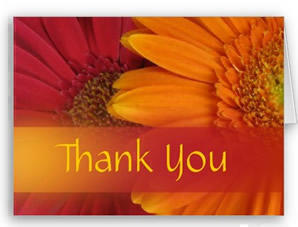 Testimonials
What our Customers said this week....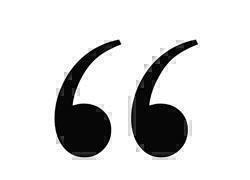 We are lucky enough to hear from our customers, and the recipients of our flowers every day...
Some phone, some call into the shop excited to tell us how long the flowers lasted,
some message via facebook or twitter and we receive many emails -
Here are some of the latest messages...
(and Thank You so much for your feedback - it is always shared with the team, and it just makes our day!)
We welcome all your feedback - All our flowers go out with our written guarantee -
We want you to tell us if we disappoint, so that we can fix it - immediately.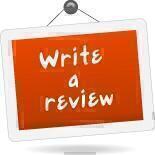 We also Encourage you to Review Us...
As a valued customer of ours, we also encourage you to give us your feedback!
View by Arrangement
By email, please leave us a Review on Google, Yelp, or on Finda.
OR on our Facebook Page or Twitter.
We strive for Excellence so do value your input.


Always love what you provide. Best florist I've dealt with in my years.
Lila
(14 May 2021)
View Arrangement
Ngā mihi. This is wonderful. Thank you for the pic. A great idea.
Andy
(12 May 2021)
View Arrangement
Thank you for sending the photos, a wonderful part of your service - the arrangement is perfect! I have ordered flowers from you previously and will do so again in the future.
Kind regards
Christine
(28 Apr 2021)
View Arrangement
Thank you Best Bloom Team for your service. My brother and his partner loved the selected newborn baby boy gift. The flower arrangement was beautiful I wished I was able to receive such from where I ordered, here in Amercian Samoa lol Thank you also for making it easy for me from choosing colors and what not by providing suggestions.
Choose Best Blooms... they will make your loved ones feel special in your absence 😁😁😁
Maturi
(30 Mar 2021)
View Arrangement
Very happy about the service and professionalism. My daughter who just gave birth to her baby girl was very pleased .
Thanks
Karima
(30 Mar 2021)
View Arrangement
My daughter loved the flowers and gifts for her new baby, especially the giraffe. I appreciated getting the email with the picture of the flowers and the notification of when it was to be delivered. Thank you very much.
Debra
(07 Mar 2021)
View Arrangement
Absolutely fab service, the flowers and baby gift basket looked fantastic, and the same day service was a real bonus. So glad I came across your website - I'll definitely be ordering again in the future.
Jo
(29 Jan 2021)
View Arrangement
Looks lovely.
Lynette
(19 Jan 2021)
View Arrangement
Thank you very much. The gift was well received. Highly recommend your service to others.
Aaron
(23 Oct 2020)
View Arrangement
Thank you so much for the beautiful flowers and lovely composition of the gift to my daughter and her family. I also appreciate the photos you sent me! Enjoy a great day.
Kind regards
Leoni
(15 Oct 2020)
View Arrangement
Hi there,
Thank you so so much they looked beautiful!!
Also thanks so much for your prompt service!! Will definitely be using you again and recommending you to friends and family!!
Thanks again!!
Jasmine
(19 Nov 2018)
View Arrangement
read more testimonials