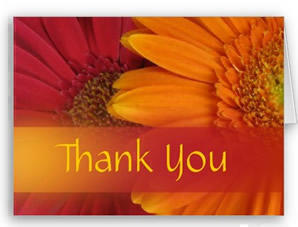 Testimonials
What our Customers said this week....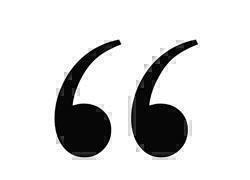 We are lucky enough to hear from our customers, and the recipients of our flowers every day...
Some phone, some call into the shop excited to tell us how long the flowers lasted,
some message via facebook or twitter and we receive many emails -
Here are some of the latest messages...
(and Thank You so much for your feedback - it is always shared with the team, and it just makes our day!)
We welcome all your feedback - All our flowers go out with our written guarantee -
We want you to tell us if we disappoint, so that we can fix it - immediately.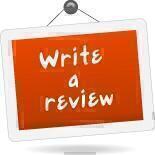 We also Encourage you to Review Us...
As a valued customer of ours, we also encourage you to give us your feedback!
View by Arrangement
By email, please leave us a Review on Google Maps, Yelp, or on Finda.
OR on our Facebook Page or Twitter.
We strive for Excellence so do value your input.


Thank you – it looks great!
Kind regards
Aaron
(11 Mar 2020)
What can I say? THANK YOU, they are beautiful
Tina
(26 Feb 2020)
Thank you so much. They look amazing 😊
Jimmy
(31 Jan 2020)
Thanks. Valerie has them and loves them!
Cheers,
Carolyn
(30 Jan 2020)
This is looking amazing. Thanks for sharing pictures.
Regards,
Anil
(16 Jan 2020)
Thank you so much – you did such a fantastic job and the tears Natalia shed says she loves them very much.
Thank you.
Debbie
(10 Jan 2020)
That is beautiful. I appreciate the photo. Thank you so much!
Rose-Marie
(11 Dec 2019)
Thank you for the excellent job. Gabriela were surprised and loved the gift I've sent. Good service and well organized. Thank you too for sending me the photos and the online VIP online discount. I will definitely recommend your company to my friends and family.
Kind Regards
Maria
(06 Sep 2019)
Thank you sooooo much. They are gorgeous...perfect for my precious 96 year old mum. She will get so much joy gazing at this beautiful bunch.💖
Mukthi
(19 Aug 2019)
Thanks people. Excellent array. Also many thanks getting them delivered after I changed the date. Am happy to recommend your company.
Brian
(17 Aug 2019)
Thank you, they are lovely.
Cheryl
(24 May 2019)
read more testimonials