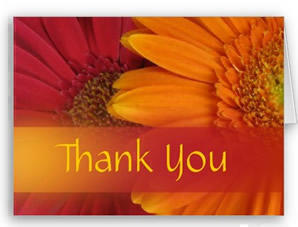 Testimonials
What our Customers said this week....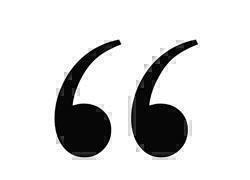 We are lucky enough to hear from our customers, and the recipients of our flowers every day...
Some phone, some call into the shop excited to tell us how long the flowers lasted,
some message via facebook or twitter and we receive many emails -
Here are some of the latest messages...
(and Thank You so much for your feedback - it is always shared with the team, and it just makes our day!)
We welcome all your feedback - All our flowers go out with our written guarantee -
We want you to tell us if we disappoint, so that we can fix it - immediately.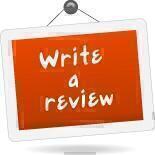 We also Encourage you to Review Us...
As a valued customer of ours, we also encourage you to give us your feedback!
View by Arrangement
By email, please leave us a Review on Google, Yelp, or on Finda.
OR on our Facebook Page or Twitter.
We strive for Excellence so do value your input.


Great, thank you.
Anthony
(10 Aug 2020)
Your service is first class. Communication excellent. Photo of the actual flowers to be delivered was much appreciated. The flowers were lovely.
Margaret
(30 Jul 2020)
Flowers looked great, recipient was very pleased with the surprise. Will definitely order from you again.
Melissa
(30 Jul 2020)
Very easy process for ordering, and great communication with the status of my order.
Scott
(28 Jul 2020)
They look great! Thank you so much.
Marama
(27 Jul 2020)
Amazing. You did perfectly! She loved them
Samantha
(14 Jul 2020)
Awwwwww they are just BEAUTIFUL!!!!!!! Thank you so so much for the wonderful service, I will only ever purchase flowers from you onwards dear Phillip, you are wonderful!
Thank you again!
Nadia 😊
(02 Jul 2020)
Thank you. They look great.
Cheers
Vanessa
(30 Jun 2020)
Thank you, they look absolutely beautiful ❤️🙌
Daisy
(29 Jun 2020)
Absolutely beautiful! Thank you so much!
Jan
(26 Jun 2020)
Lovely, thank you so much!
Brook
(24 Jun 2020)
Thank you so much! She loved them ❤️ will definitely order from you guys again!
Maureen
(22 Jun 2020)
Thank you very much for the photo of the flowers for our daughter. What a lovely idea to do that. This is my first experience of sending flowers to someone in another country. Very happy.
Pia
(09 Jun 2020)
That's great, thank you so much! Superb service and lovely flowers delivered on time.
Cheers
Judy
(23 May 2020)
They are beautiful, thank you!!
Have a blessed day
Carol
(22 May 2020)
Thanks for the great service and awesome photos and flowers. Was great to see what we had ordered.
Thanks
Chris
(22 May 2020)
Love it Guys… Well Done
Lennon
(20 May 2020)
Love it. Thank you so much xx
Lereno
(15 May 2020)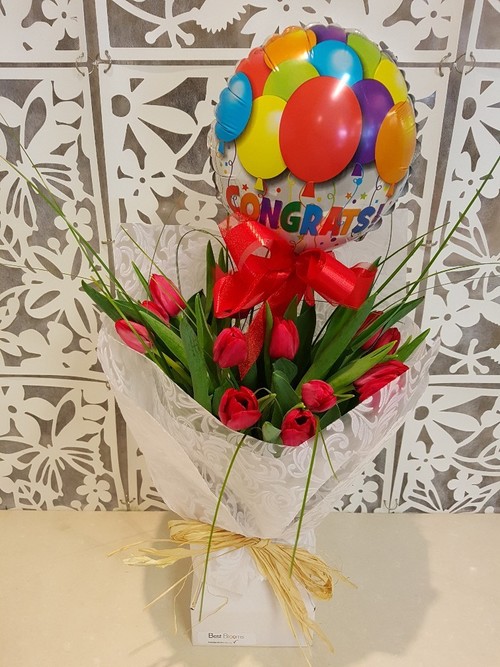 Wow. Lovely flowers. Thank you so much – I love your delivery service. I will certainly use your company again.
Bev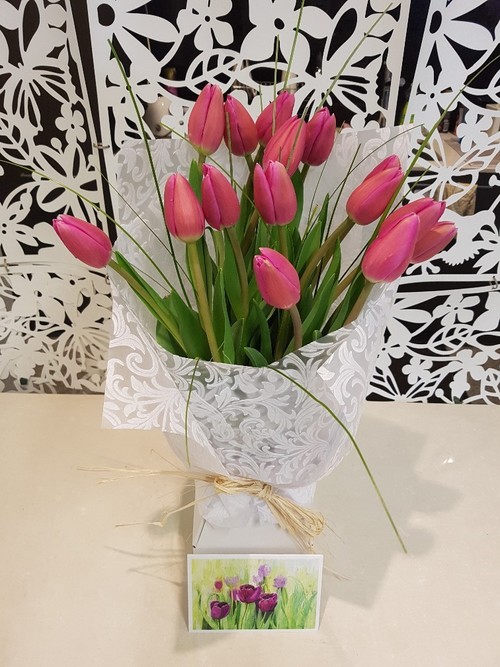 My friend Tracey loved the flowers - they looked beautiful!! I will use your services again, so please do feel free to send me emails every now and again.
Frieda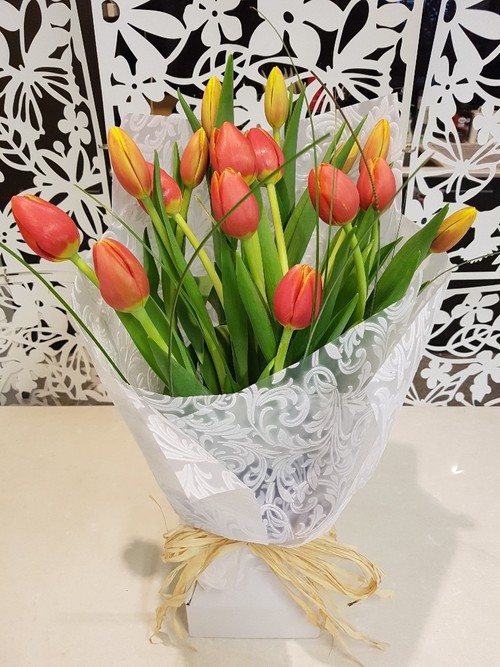 Thanks so much for the photos. The flowers for my whanau look gorgeous!
Nga mihi | Kind regards,
Janet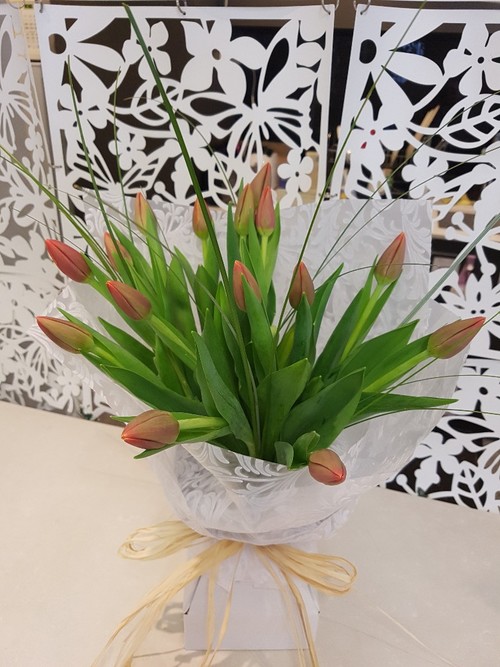 I'm sure you've heard this before, but thank you very much for the photos – this is a great idea and a wonderful bit of customer service – I am always a bit sad that I don't get to see the flowers that I send to others.
Thanks
Helen Schimanski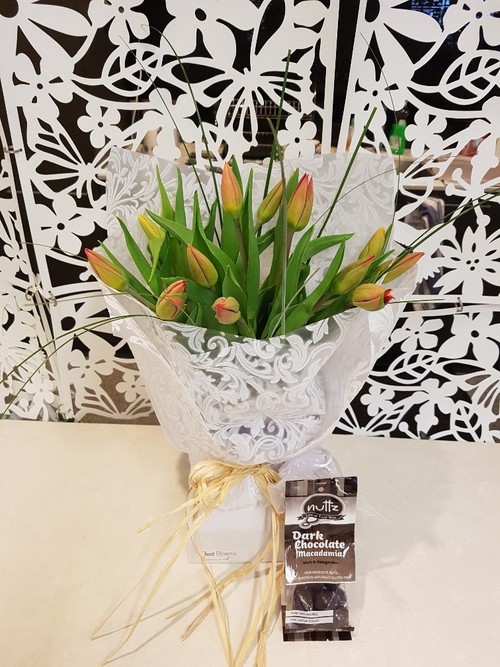 Hi there
Thank you so very much for the lovely tulips you sent to my daughter-in-law.
This is only the second time I have used you and I must say I am extremely happy (as is my daughter--in-law) with your excellent service, wonderful variety of flower arrangements and small gifts, and of course the ease of ordering online.
As I live in Tauranga the latter is essential for me.
Thanks again and have a great day.
Rhonda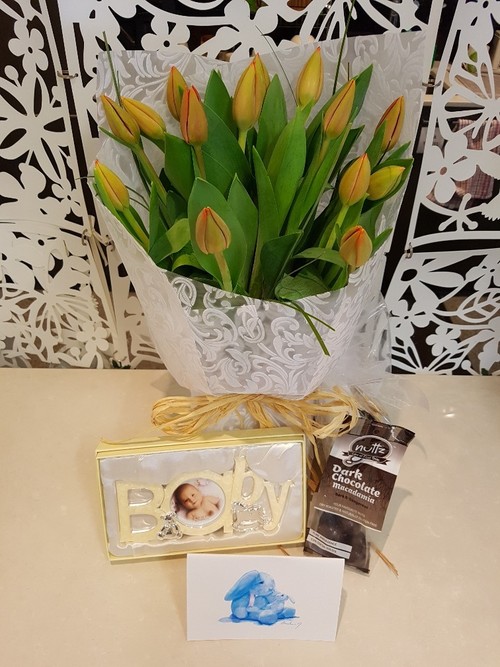 Thank you for your quick despatch and the photo of the blooms. I haven't heard from my daughter yet but the flowers look amazing.
Thank you again.
Regards Robyn
read more testimonials