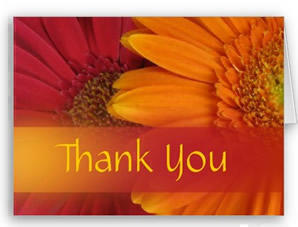 Testimonials
What our Customers said this week....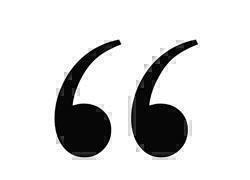 We are lucky enough to hear from our customers, and the recipients of our flowers every day...
Some phone, some call into the shop excited to tell us how long the flowers lasted,
some message via facebook or twitter and we receive many emails -
Here are some of the latest messages...
(and Thank You so much for your feedback - it is always shared with the team, and it just makes our day!)
We welcome all your feedback - All our flowers go out with our written guarantee -
We want you to tell us if we disappoint, so that we can fix it - immediately.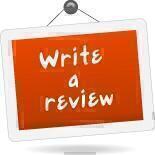 We also Encourage you to Review Us...
As a valued customer of ours, we also encourage you to give us your feedback!
View by Arrangement
By email, please leave us a Review on Google, Yelp, or on Finda.
OR on our Facebook Page or Twitter.
We strive for Excellence so do value your input.


Looks beautiful, thank you so very much
Regina
(24 Sep 2021)
Brilliant - thank you 😊
Rich
(24 Sep 2021)
Thank you so much. They have arrived and our lovely Theresa was blown away. Thank you for helping us make her feel special. The service was amazing and I would highly recommend you to friends.
Melanie
(04 Aug 2021)
Thank you so much for sharing these beautiful photos! I am so happy, the flowers are gorgeous and Lynda said she felt very spoiled. It was just the sentiment I wanted to convey because this is the first birthday since her partner passed away. You are now my favourite company for all my future orders and I definitely will recommend you to all my friends.

Best Regards,
Christine


(29 Jul 2021)

The flowers & gift box were gorgeous. Love how you send a photo to show me what they were like. I live in Kapiti so the Kapiti sweets were the perfect gift for my Mum in Auckland. Thanks so much!
Nikki
(29 Jul 2021)
Excellent service, just what I needed when I needed
Mel
(22 Jul 2021)
Beautiful and loved by recipient!! Thank you
Sheena
(16 Jul 2021)
Just wanted to say thank you for the same day delivery for the flowers I ordered this morning. They look absolutely beautiful and the little purple flowers are exactly the ones my Nana used to love, perfect present. Thank you thank you!
Kind regards,
Tracy
(15 Jul 2021)
Chris loved her gift.
Linda
(12 Jul 2021)
Thank you that looks lovely!!
Justine
(09 Jul 2021)
My friend loved the basket so much and the delivery was just right on time when he was back home after work, it gave him a big surprise. Thank you so much team!!! The basket looks amazing!! Highly recommended to everyone!
Kelly
(07 Jul 2021)
Well I can say that this was an amazing experience. They delivered exactly how they say they do, they sent photos of the product before it left and the were well-received by the recipient. I am also so happy they use local Kapiti confectionery for their gifts, very cool indeed. The process from start to finish was an absolute breeze. I will be happy to use these guys again
Anthony
(06 Jul 2021)
Great Customer Service, I was very happy with the gift I chose for my daughter's 30th Birthday. Prompt Delivery.
Ann-Marie
(27 Jun 2021)
That's great, thank you.
Jackie
(01 Jun 2021)
No fuss delivery. Very good explanation of what each step of the buying process entailed. The best part was the FREE delivery! The person I had sent this to was so happy about their gift from Best Blooms. Definitely will use Best Blooms again in the future.
An
(03 May 2021)
Thank you so much team! They are gorgeous and Claire was thrilled.
Kalena
(23 Apr 2021)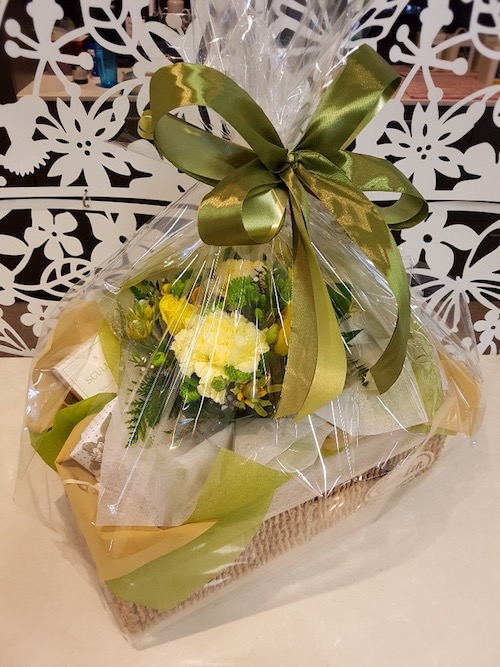 Thank you so much. The gift looks beautiful.
Awesome service 10/10.
I will surely recommend to my New Zealand friends & families here in Australia.
Great Service.
Highly recommended.
Maria
read more testimonials