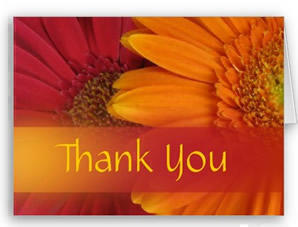 Testimonials
What our Customers said this week....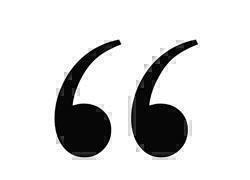 We are lucky enough to hear from our customers, and the recipients of our flowers every day...
Some phone, some call into the shop excited to tell us how long the flowers lasted,
some message via facebook or twitter and we receive many emails -
Here are some of the latest messages...
(and Thank You so much for your feedback - it is always shared with the team, and it just makes our day!)
We welcome all your feedback - All our flowers go out with our written guarantee -
We want you to tell us if we disappoint, so that we can fix it - immediately.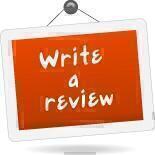 We also Encourage you to Review Us...
As a valued customer of ours, we also encourage you to give us your feedback!
View by Arrangement
By email, please leave us a Review on Google, Yelp, or on Finda.
OR on our Facebook Page or Twitter.
We strive for Excellence so do value your input.


Wow I didn't expect delivery early, Thank You all so much! You truly made my Auntys morning, flowers were absolutely gorgeous and fresh. 'Definitely will order through your company again. Thanking you from Adelaide 😊😊😊
Louisa
(02 Feb 2021)
View Arrangement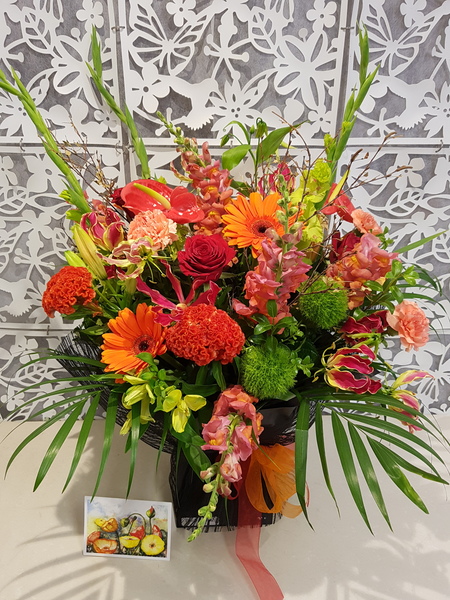 Wow, what fabulous flowers. They were delivered quickly to my cousin in hospital. I love your website, it was quick to use and had a customised page for delivery to the Auckland Hospital which made sure that you got all the details you needed. Also the photo you sent me of the flowers was really helpful as I was able to send it to all my family so they also knew what we had sent. Thanks. I'll definitely use you again and also recommend you to anyone else wanting to send flowers in Auckland.
Cheers
Catherine
View Arrangement
Impeccable service yet again Best Blooms. My dearest friends loved the flower arrangement that I ordered from you. As always, amazing work and that is why I will spend my hard earned dollars with your business. Thank you so much
(30 Oct 2020)
View Arrangement
Thanks for the efficient order system and delivery. They were much appreciated and apparently very beautiful.
Regards
Trevor
(26 Oct 2020)
View Arrangement
Beautiful flowers and excellent service - from 11500 miles away could not ask for more!
Paul frae Bonnie Scotland
(03 Oct 2020)
View Arrangement
Thank you, I love your flowers, you guys do beautiful flowers. Thank you thank you thank you and always I want to say thank you for sending me pictures, I appreciate that
Lara
(31 Jan 2020)
View Arrangement
Thanks so much, the flowers are really great. I am sure they will brighten up our son's hospital stay.
Regards
Pam
(27 Nov 2019)
View Arrangement
Beautiful and thank you
Warmest regards,
Sue
(03 Sep 2019)
View Arrangement
Beautiful thank you so much
It means so much to me that she could get them today, as
I was supposed to be with her today but then she was but in isolation.
Thank you so much for sorting
Regards
Natalie
(11 Jun 2019)
View Arrangement
Hello Best Blooms Team!
My friend who is undergoing further cancer treatment was absolutely delighted with the flowers you sent and said they had definitely brightened her day. Thank you for your kindness to detail in preparation, delivery and the sending of a photo to myself so that I could see the flowers that my friend received. I will be placing any future orders through your company and would have no hesitation in recommending you.
Kind regards,
Sue Thompson
(03 Apr 2019)
View Arrangement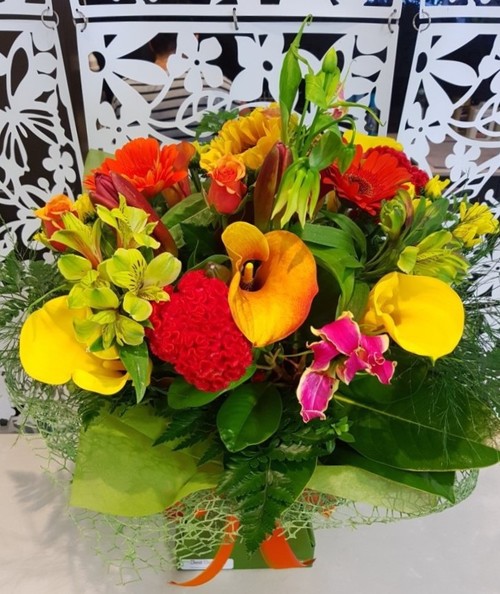 Thank you so much for the pics of the beautiful bouquet you delivered to my sister. She was very, very happy with these.
Liked the update emails that kept me informed. A very professional efficient service, will definitely use you guys again... don't know why I haven't found you before😀
Lynette
View Arrangement
read more testimonials