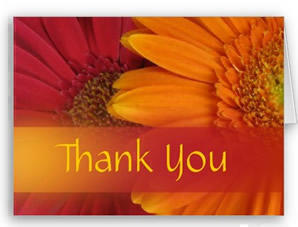 Testimonials
What our Customers said this week....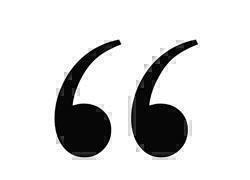 We are lucky enough to hear from our customers, and the recipients of our flowers every day...
Some phone, some call into the shop excited to tell us how long the flowers lasted,
some message via facebook or twitter and we receive many emails -
Here are some of the latest messages...
(and Thank You so much for your feedback - it is always shared with the team, and it just makes our day!)
We welcome all your feedback - All our flowers go out with our written guarantee -
We want you to tell us if we disappoint, so that we can fix it - immediately.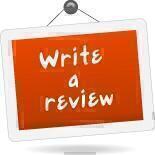 We also Encourage you to Review Us...
As a valued customer of ours, we also encourage you to give us your feedback!
View by Arrangement
By email, please leave us a Review on Google, Yelp, or on Finda.
OR on our Facebook Page or Twitter.
We strive for Excellence so do value your input.


Absolutely beautiful!!!
Louise
(25 Jun 2021)
AMAZING
Kia ora rawa atu / many thanks!
🙏🏾
Mel
(21 Jun 2021)
Fantastic service. My little sister loved her gift. The chocolate was amazing quality, the packaging was gorgeous, just like the picture. I really like the follow up picture that is provided before you deliver, really helps to visualise what is being sent. THANK YOU Best Blooms x
Arnika
(03 May 2021)
That's great, thank you. My girl was so overwhelmed and grateful when she received her gift so thank you all. The gift basket is so beautiful too, she will use again for her baby goods.
Karen
(28 Mar 2021)
Great service, my daughter and partner were thrilled with the gift!
Natalie
(22 Mar 2021)
This was a gift for a client who purchased a property in Christchurch but lived in Auckland. It was so easy to purchase the gift online and it arrived the next day. They said the gift presentation was amazing and that the range of chocolates were divine! I would not hesitate to use Best Blooms again or recommend them to anyone! Thanks a bunch!
Emma
(04 Mar 2021)
That looks lovely thank you so much for showing me before sending it out, love it!
Ashleigh
(04 Mar 2021)
Excellent product and service.
Michael
(22 Feb 2021)
Thank you for delivering an awesome gift to my Dad in hospital. You made a stressful time for myself easy. I called from Australia mid afternoon Friday to see if you could deliver something and you did what many others wouldn't with the weekend looming and missing the order deadline for Friday. My Dad loves the unique gift you provided and our family are thankful for the photo of our gift, thank you for your hard work.
Katrina
(22 Feb 2021)
Aah it's just lovely & my friend absolutely loved it. I'll be sure doing business with you again & telling my friends & colleagues.
Thanks
Charlene
(04 Oct 2019)
read more testimonials