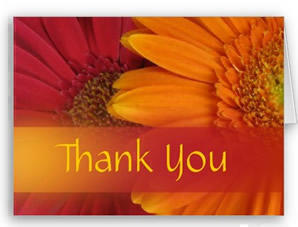 Testimonials
What our Customers said this week....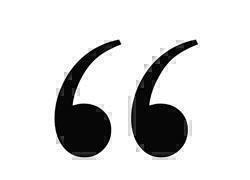 We are lucky enough to hear from our customers, and the recipients of our flowers every day...
Some phone, some call into the shop excited to tell us how long the flowers lasted,
some message via facebook or twitter and we receive many emails -
Here are some of the latest messages...
(and Thank You so much for your feedback - it is always shared with the team, and it just makes our day!)
We welcome all your feedback - All our flowers go out with our written guarantee -
We want you to tell us if we disappoint, so that we can fix it - immediately.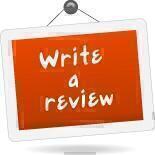 We also Encourage you to Review Us...
As a valued customer of ours, we also encourage you to give us your feedback!
View by Arrangement
By email, please leave us a Review on Google, Yelp, or on Finda.
OR on our Facebook Page or Twitter.
We strive for Excellence so do value your input.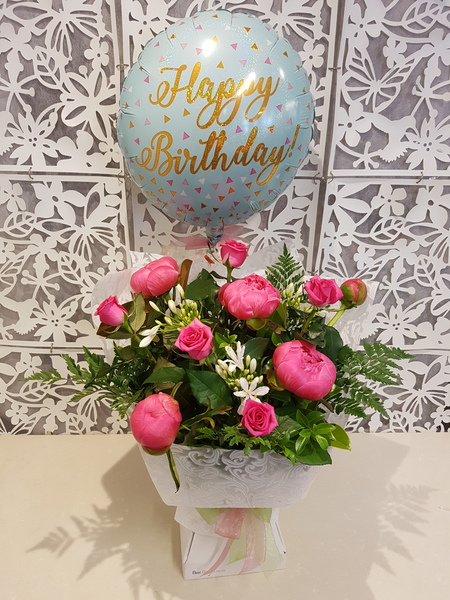 Thank you so much for the beautiful, classy peony and rose bouquet and birthday balloon! My friend was over the moon when they arrived, and she sent me another photo today (5 days later) saying that the flowers look better every day. The quality is exquisite! Every order I've placed with Best Blooms has been amazing.
Katie
The flowers were beautiful and brought much joy to the recipient, thank you!
Jean
(09 Nov 2020)
Excellent service and product. Particularly liked the fact that some of the blooms were just ahead of coming out, so will last.
Peter
(07 Nov 2020)
They look great! Thank you so much,
Claudine x
(03 Nov 2020)
That's beautiful. Thank you.
Lisa
(08 Nov 2019)
Thank you. These are lovely and the person who recd them loved it.
Have a happy day :)
Regards
Bianca
(08 Nov 2019)
Thank you, they look lovely x
Jinene
(06 Nov 2019)
read more testimonials