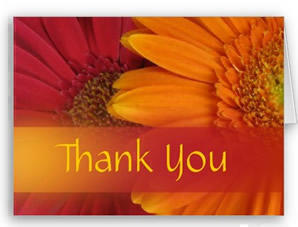 Testimonials
What our Customers said this week....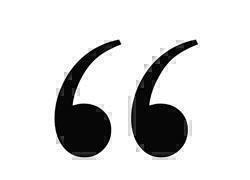 We are lucky enough to hear from our customers, and the recipients of our flowers every day...
Some phone, some call into the shop excited to tell us how long the flowers lasted,
some message via facebook or twitter and we receive many emails -
Here are some of the latest messages...
(and Thank You so much for your feedback - it is always shared with the team, and it just makes our day!)
We welcome all your feedback - All our flowers go out with our written guarantee -
We want you to tell us if we disappoint, so that we can fix it - immediately.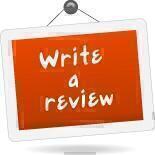 We also Encourage you to Review Us...
As a valued customer of ours, we also encourage you to give us your feedback!
View by Arrangement
By email, please leave us a Review on Google, Yelp, or on Finda.
OR on our Facebook Page or Twitter.
We strive for Excellence so do value your input.


Thank you, it's beautiful 😊
Regards
Monita
(04 Aug 2020)
Thank you very much! It looks absolutely beautiful x
Kind regards
Monica
(25 Jun 2020)
Amazing! Thank you soo much.
Have a lovely day 😊
Cheers
Meetal
(25 Jun 2020)
The flowers look lovely, many thanks for the photo, very good service.
Cheers
Iris
(19 Mar 2020)
The flowers look amazing and I am sure she will absolutely love them!
Thank you so much!
Kind regards,
Courtney
(19 Mar 2020)
Thank you so much for your prompt service and making my order so easy.
Regards
Joan
(18 Mar 2020)
Thank you, it looks fresh and lovely.
Collette
(03 Feb 2020)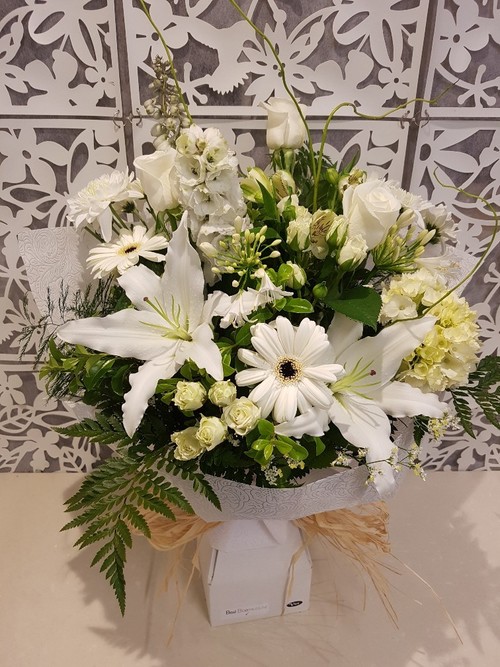 Wow! Another beautiful bouquet made by Best Blooms.
Your service is so quick and amazing, it's the reason I never hesitate to order from you whenever I need flowers delivered. Thank you so much for the photo!
Nai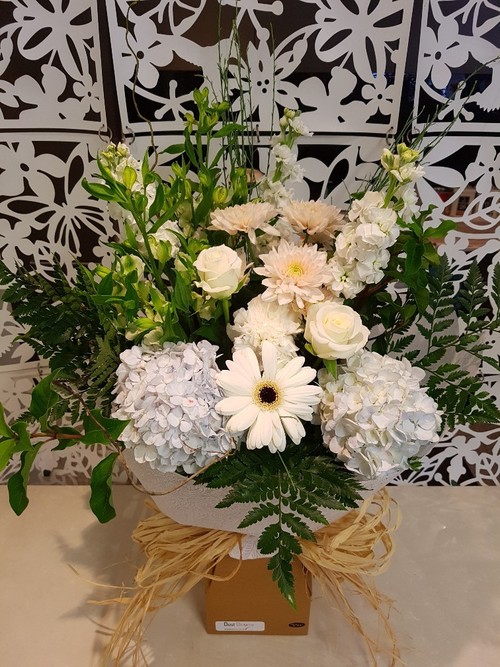 Beautiful, thank you, she loved them. Great service as well especially in terms of sending a picture through to me of the bunch.
That is the hardest thing about buying flowers for someone, you're always curious to know what they really turned out like.
Thanks again
Kylie
read more testimonials