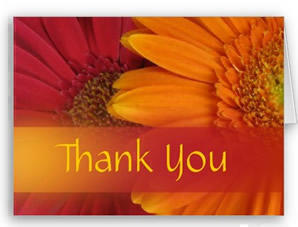 Testimonials
What our Customers said this week....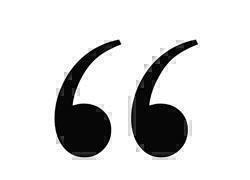 We are lucky enough to hear from our customers, and the recipients of our flowers every day...
Some phone, some call into the shop excited to tell us how long the flowers lasted,
some message via facebook or twitter and we receive many emails -
Here are some of the latest messages...
(and Thank You so much for your feedback - it is always shared with the team, and it just makes our day!)
We welcome all your feedback - All our flowers go out with our written guarantee -
We want you to tell us if we disappoint, so that we can fix it - immediately.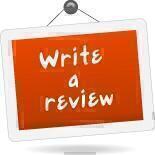 We also Encourage you to Review Us...
As a valued customer of ours, we also encourage you to give us your feedback!
View by Arrangement
By email, please leave us a Review on Google, Yelp, or on Finda.
OR on our Facebook Page or Twitter.
We strive for Excellence so do value your input.


Thanks so much for sending a photo, flowers look lovely and Tania was thrilled to get them today. Lovely service.
Catherine
(23 Feb 2021)
View Arrangement
Wow – thank you for the lovely photos! I am sure they will love those 😊 And thank you for the voucher too!
Kind regards
Susanne
(22 Feb 2021)
View Arrangement
She loved them! The colours looked really nice together (she sent a pic) and it brought a smile to her face! Also, great service - I like that you send a picture of the finished bouquet as well.
Krithia
(22 Feb 2021)
View Arrangement
Thank you, they look lovely as usual.
Nicola
(10 Feb 2021)
View Arrangement
Good service, website and flowers were as displayed
Kind Regards,
Debbie
(05 Feb 2021)
View Arrangement
Thanks for this thoughtful email. The flowers look lovely. I am sure she will enjoy receiving them.
Kind regards
Charmaine
(04 Feb 2021)
View Arrangement
I loved getting the picture so I could see the end result 🙂
Jessica
(02 Feb 2021)
View Arrangement
Amazing service. Quick, easy and very convenient. I loved that I too got to see the actual picture of the bouquet.
Thank you very much.
Lee-Anne
(31 Jan 2021)
View Arrangement
Highly recommended - very easy to discuss requirements with and bouquet was lovely.
Jen
(25 Jan 2021)
View Arrangement
THANK YOU for making the entire process effortless. I live in Melbourne and needed a local florist that could make everything simple for me to manage online - and it definitely was - very happy with the service. I had a query about the delivery and it was answered quickly. I will use certainly use you again.
Recipient: "Thank you so much they are beautiful and such a nice surprise!"
Felolina
(25 Jan 2021)
View Arrangement
Absolutely perfect!
Susan
(18 Jan 2021)
View Arrangement
Just beautiful team.
Ash
(29 Jul 2020)
View Arrangement
Wow thank you so much, that's beautiful and your service has been impeccable.
Hajar
(28 Jul 2020)
View Arrangement
Fantastic service! Love all the updates. Will definitely use you again.
Heidi
(27 Jul 2020)
View Arrangement
Thank you. She was absolutely delighted with the flowers. As always your bouquets are beautiful with the freshest of flowers that seem to last so very long. I learnt long ago never to purchase flowers from anywhere else.
Best wishes
Margaret
(27 Jul 2020)
View Arrangement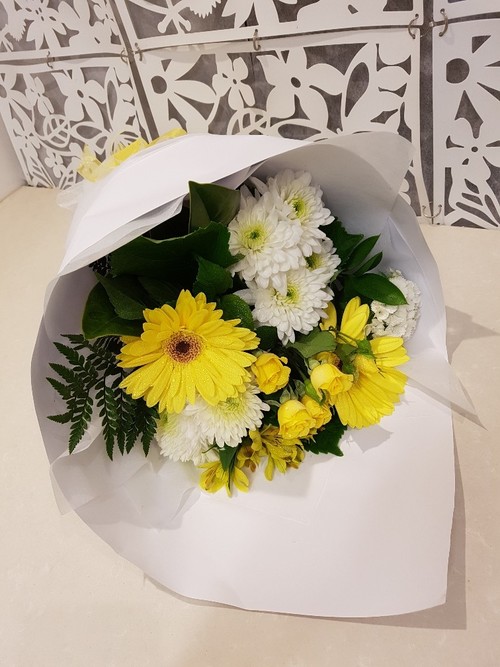 Thank you so much for your excellent service. My Aunty Trish was thrilled to receive the flowers. Would highly recommend Best Blooms Florists.Very happy indeed.
Brett
View Arrangement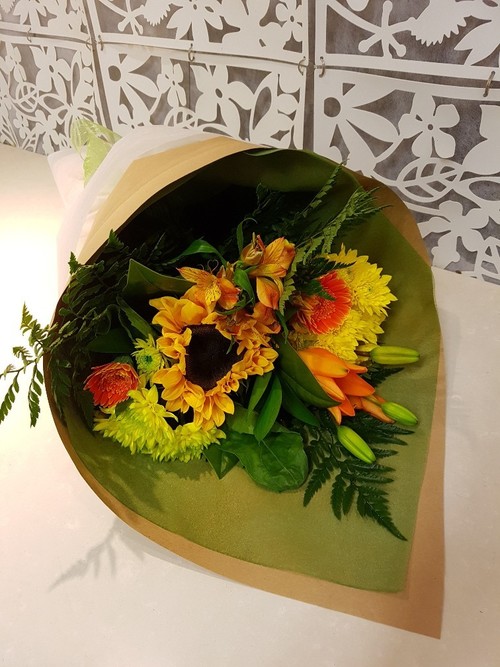 Wow! Very fresh looking and looks 'happy' flowers. Thank you so much. My sisters in Canada will be checking this out too. I will share this website so they could use for later on. They'll be using it to send for my uncle in Auckland too.
Glad we decided to go with you.
Sherry
View Arrangement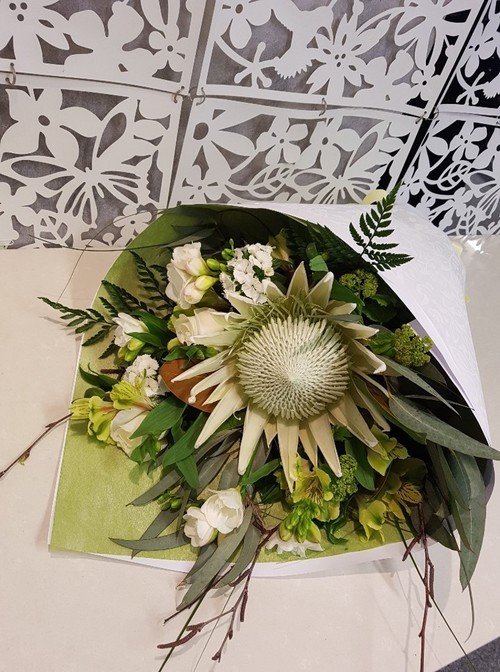 Would like to say Thank You for your service and delivery of flowers to our daughter Renee at Foodstuffs yesterday. She loved them, and we were very happy with your choice of the King Protea.
Thanks again so you will be our go to supplier of good service and funky flowers.
Christine & Dallas
View Arrangement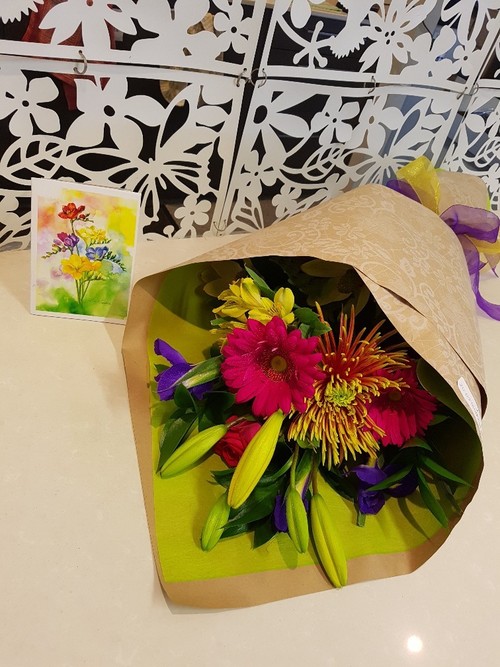 To the lovely Flower girls,
Many thanks for the email with photo of flowers sent and card, a really great idea, much appreciated. My friend was over the moon with the flowers, in other words she loved them, the variety and colours.
With kind regards
Jacqui
View Arrangement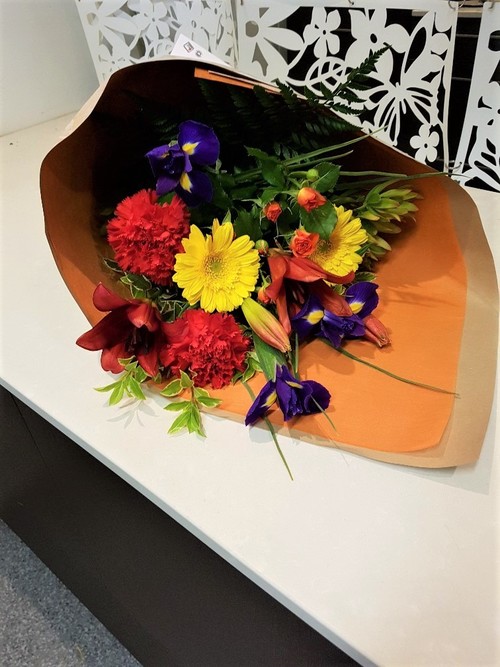 Thank you, the flowers are beautiful and my Gran loved receiving them!
Kindest,
Ella
View Arrangement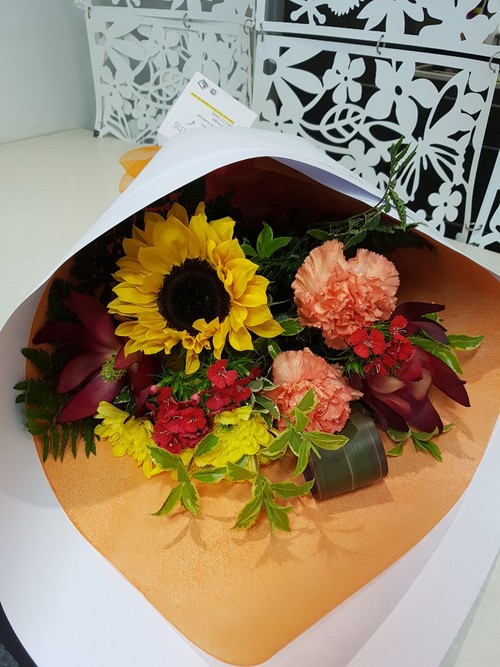 Thank you for the photos. Our sister is absolutely delighted with her flowers even with her as yet blurry vision. Once her eyes normalize post-operatively she'll have the delight all over again.
Best wishes
Kate Tucker and Elizabeth Bennett
View Arrangement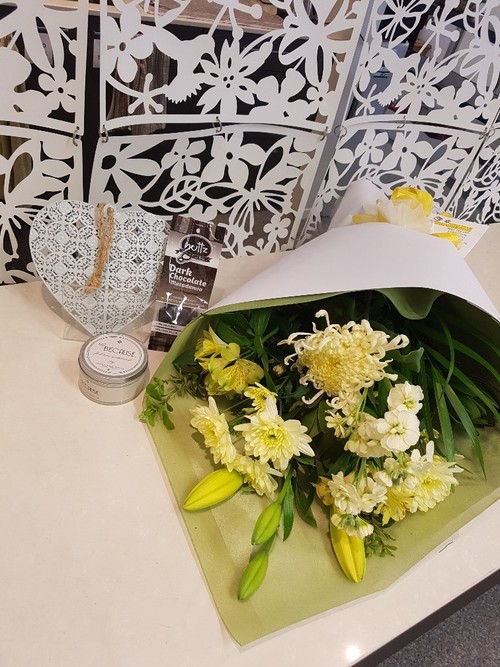 I just wanted to say a BIG thank you for below order delivered to my sister for her birthday on May 15th. She was very impressed with it and so was I. So much so, that I am about to place another exact same order for my mother-in-law's birthday tomorrow.
Thank you again. With living in Melbourne, this makes gift giving so much easier!
Regards,
Jen
View Arrangement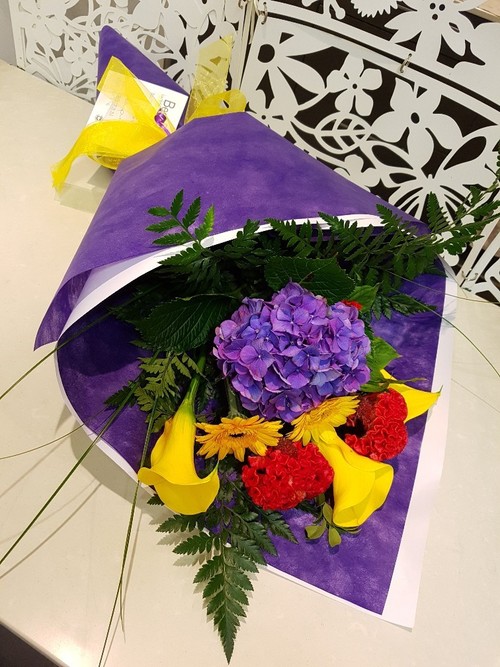 We have used your delivery service often calling from Alberta, Canada for our daughter in Auckland, and we have always been pleased with your service and your flowers.
Thank you for your care in preparing the flowers.
Enid Nikolai
View Arrangement
read more testimonials