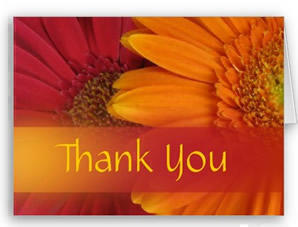 Testimonials
What our Customers said this week....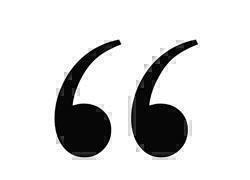 We are lucky enough to hear from our customers, and the recipients of our flowers every day...
Some phone, some call into the shop excited to tell us how long the flowers lasted,
some message via facebook or twitter and we receive many emails -
Here are some of the latest messages...
(and Thank You so much for your feedback - it is always shared with the team, and it just makes our day!)
We welcome all your feedback - All our flowers go out with our written guarantee -
We want you to tell us if we disappoint, so that we can fix it - immediately.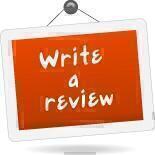 We also Encourage you to Review Us...
As a valued customer of ours, we also encourage you to give us your feedback!
View by Arrangement
By email, please leave us a Review on Google, Yelp, or on Finda.
OR on our Facebook Page or Twitter.
We strive for Excellence so do value your input.


Awesome as always, great quality and service!
Aaron
(26 Jul 2021)
View Arrangement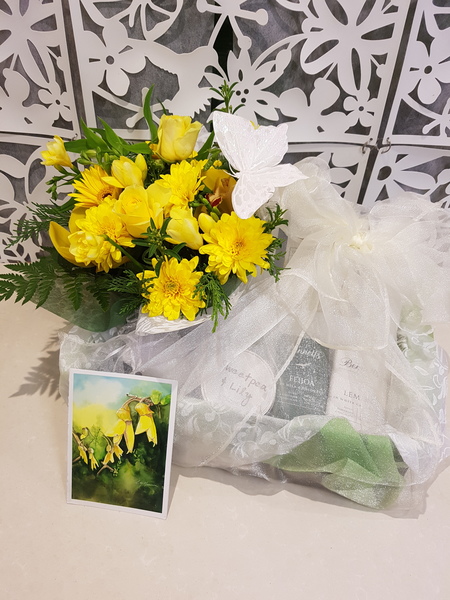 They look amazing! Your service is one of the best I've ever had! Also thank you for including photos of my order, such a great idea. So happy how everything turned out. I loved it and so does my best friend who received it. Thank you so much to the team of Best Blooms! Appreciate your lovely work and will definitely be back again!
Have a wonderful week 😊
Kind regards,
Christine
View Arrangement
Best Blooms provides a great service, amazing hampers, and flowers. Living in Perth, the pic of my gift sent before delivery is the best idea. Thank you!
Tania
(11 Apr 2021)
View Arrangement
read more testimonials