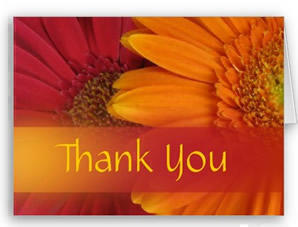 Testimonials
What our Customers said this week....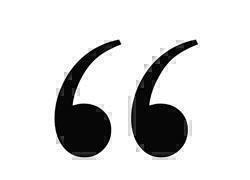 We are lucky enough to hear from our customers, and the recipients of our flowers every day...
Some phone, some call into the shop excited to tell us how long the flowers lasted,
some message via facebook or twitter and we receive many emails -
Here are some of the latest messages...
(and Thank You so much for your feedback - it is always shared with the team, and it just makes our day!)
We welcome all your feedback - All our flowers go out with our written guarantee -
We want you to tell us if we disappoint, so that we can fix it - immediately.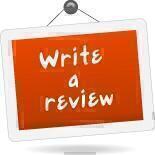 We also Encourage you to Review Us...
As a valued customer of ours, we also encourage you to give us your feedback!
View by Arrangement
By email, please leave us a Review on Google, Yelp, or on Finda.
OR on our Facebook Page or Twitter.
We strive for Excellence so do value your input.


Thank you! Katie said the flowers were beautiful!
Hannah
(16 Oct 2021)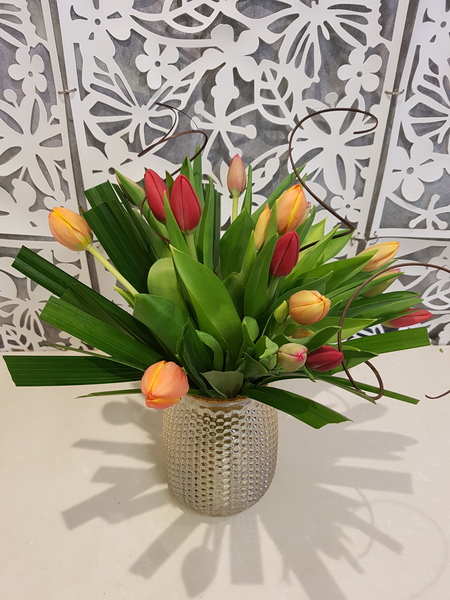 Beautiful flowers delivered really promptly. Get photo updates and they've bloomed and remain lovely 5 days later. Will be back!
Patricia
My Sister was delighted with her flowers. She thanked me twice and sent photos. Favourite flowers are tulips. Thank you for your excellent service especially when I did not give the street number!!
Marion
(29 Jul 2021)
Thank you, yes the flowers arrived and are beautiful
Elwyn
(27 Jul 2021)
Beautiful flower arrangements and excellent service.
Pasupathi
(21 Jun 2021)
Thanks so much, your service has been exceptional, you made it so easy! I will definitely be placing additional orders and will recommend you to my colleagues. I am sure our team will appreciate seeing what Bethany received.
Warm regards
Sharon
(28 May 2021)
Exactly as advertised. Beautiful flowers, delivered on time and well priced
Scott
(25 May 2021)
Niamh was delighted with the flowers and presentation. The family are delighted to have sourced your site on the Internet and we will be in contact in the near future.
Thanks again.
Sinead
(22 May 2021)
She really likes the bouquet & vase.
With Thanks,
Linda
(20 May 2021)
Very happy with our tulip delivery which was exactly what we wanted. Thank you Best blooms.
Lois
(15 May 2021)
Brilliant service over phone, same day delivery at late notice, gorgeous tulips & vase. Couldn't fault them, thoroughly recommend.
Juliana
(15 May 2021)
Beautiful as always, thank you guys x
Vanessa
(14 May 2021)
Awesome service, quick to check on an error I made in my message on the card and quick delivery. Will use this service again.
Andy
(14 May 2021)
Beautiful bunch of flowers as usual. Always great service and the flowers are always fresh and beautifully done. Our friend loved them. Thank you.
Carol
(04 May 2021)
Lovely thank you so much. I have always been very happy with your bouquets. When my Mum was alive living in Massey I always bought flowers for her from you, that is why I get your emails, which I read and appreciate.
Terrific, Happy Thursday,
Kindest
Brenda
(29 Apr 2021)
Thanks. That should do the trick nicely
Cheers
Jeff
(28 Apr 2021)
You guys rock. The recipient was very happy with her bouquet. Reasonable priced too. Thank you
Trish
(25 Apr 2021)
Brilliant!!! Website easy to use, good pricing and the flowers were so beautiful. Would recommend
Cherie
(24 Apr 2021)
Aunt Kathleen called & said the tulips really brightened up her day. She commented she felt a bit down she is 88yrs young, tells us we should brighten up our older family members more often. Thank u everyone & the photo 🍄
Josephine
(21 Apr 2021)
read more testimonials