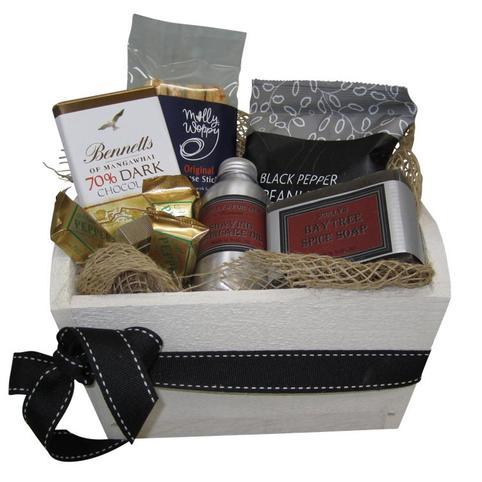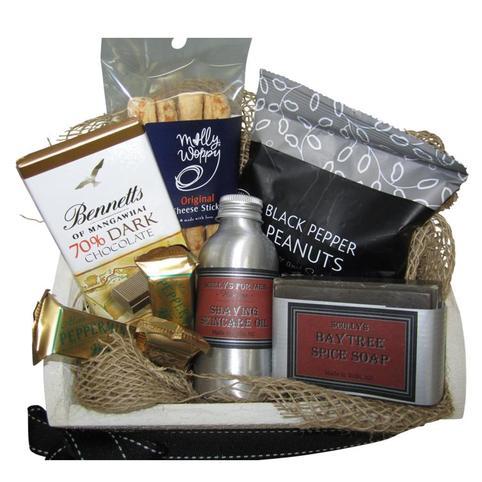 Continue Shopping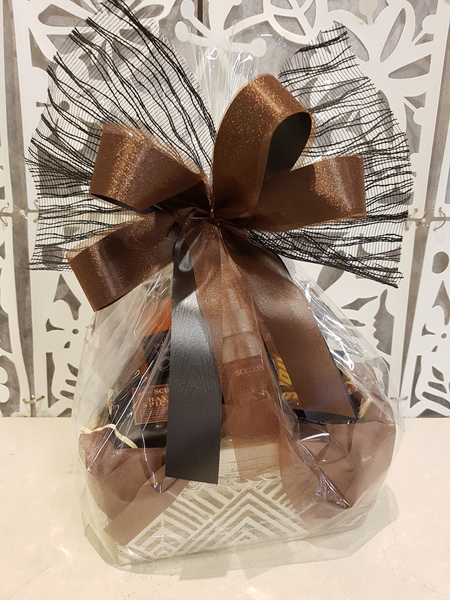 Latest Feedback
Great, as usual, thanks 😊
Lesley
(25 Feb 2021)
more reviews for this arrangement
Read all testimonials
Scullys Man Crate
Gift Ideas for Him, Auckland Delivery Today.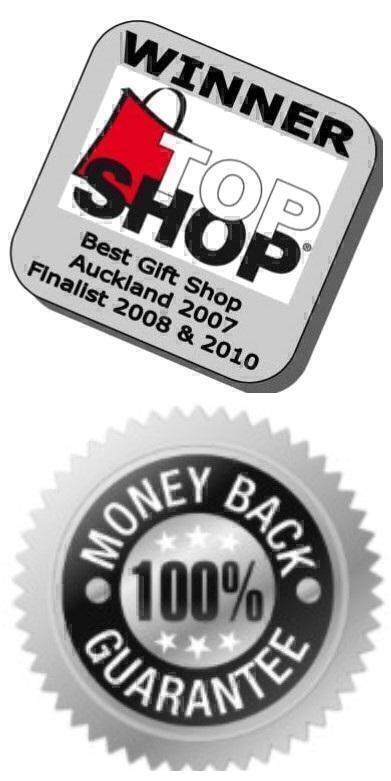 A white-washed wooden crate with Scullys for Men products and delicious tasty nibbles.
This crate is a thoughtful
gift idea for the men
in your life - Fathers, Husbands and Partners - and would be a great present for Father's Day, Men's Birthdays or to celebrate an anniversary.
Scullys Shaving Skin Care Oil - Used instead of shaving creams this oil nourishes and softens skin during and after shaving. Pour a small amount into the palm of your hand, massage onto face and shave off. Enriched with natural Essential Oils in Almond Oil base, it will leave skin feeling very smooth and supple with a lovely spicy fragrance we know you will love. Can also be used as a body massage oil.
Scullys Bay Tree Spice Soap - This soap is not limited to men, however it is great at removing dirt and stains from the skin. With Macadamia Shell (activate exfoliant) it will leave skin cleansed and smooth with an intoxicating fragrance. It is long-lasting and glycerine-based.
This wooden crate also includes favourites Black Pepper Peanuts, Molly Woppy Cheese sticks, a Bennetts of Mangawhai chocolate bar, and Whittakers chocolate treats.
Free Gift Delivery in Auckland!