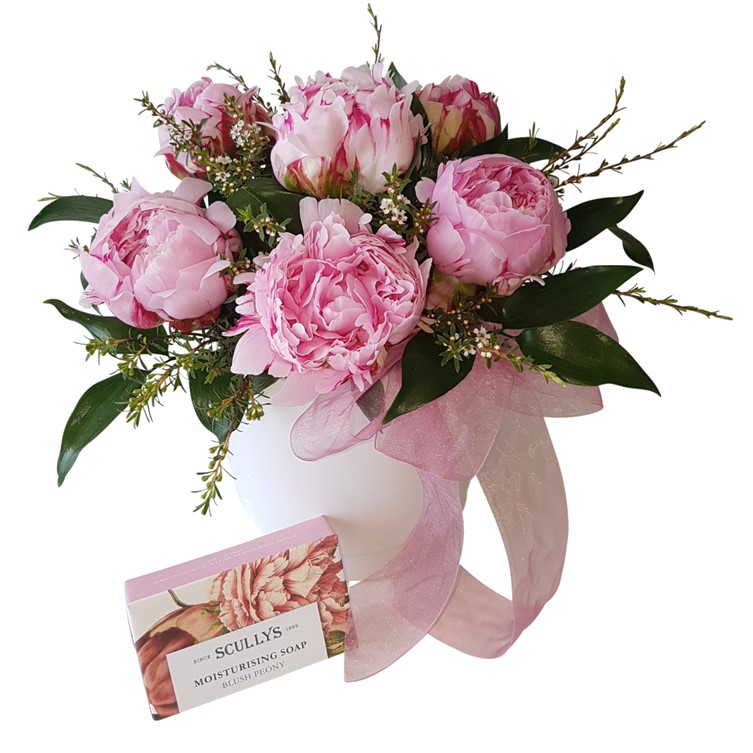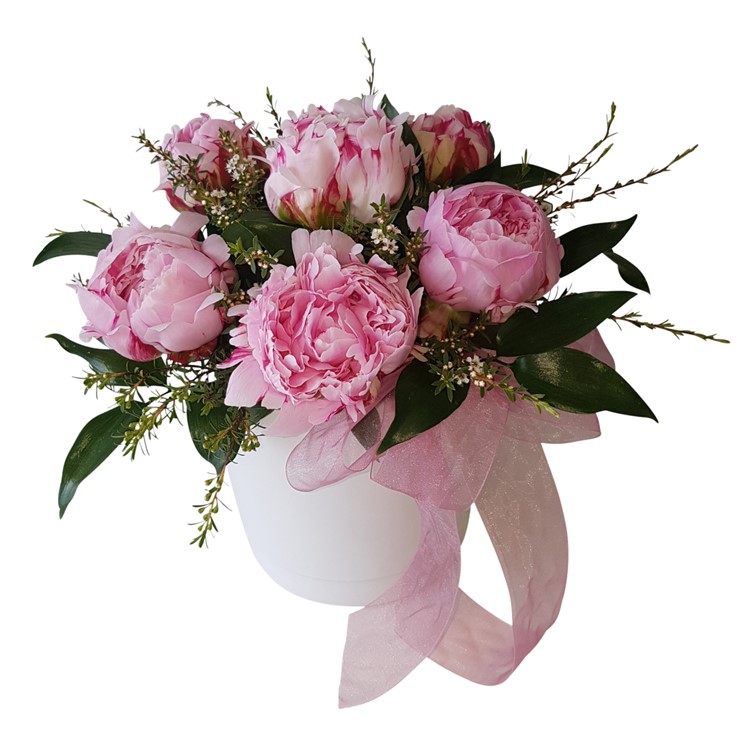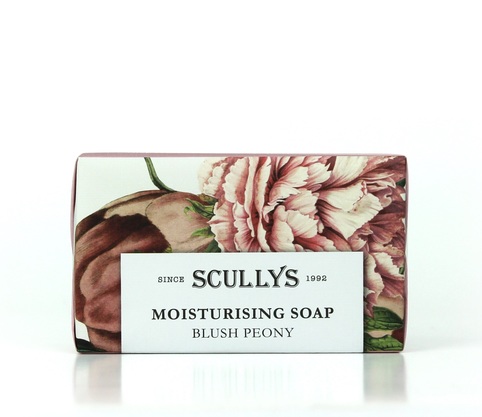 Continue Shopping
Latest Feedback
They look great! This is the message Samara sent me. " Also thank you very much for the flowers! I absolutely adore them! Mum showed them to me as soon as I got into the door last night and it made me very happy! They are now sitting opposite me so I have something beautiful to look at"
Regards
Macy
(03 Dec 2021)
more reviews for this arrangement
Read all testimonials
This Week's Special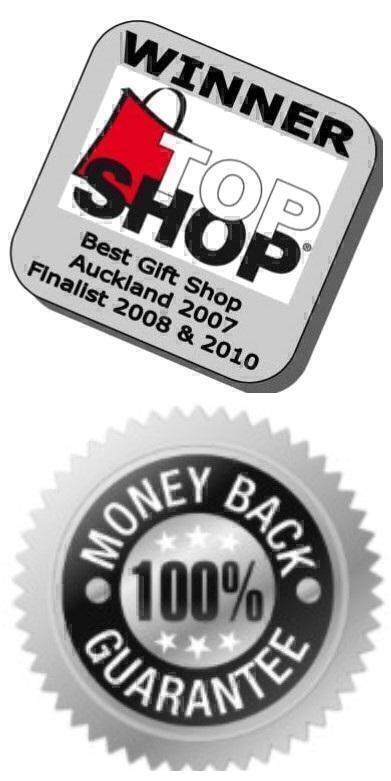 Our Special of the Week - Peonies in Ceramic Vase
These are the prettiest Peonies of them all - my personal favourite! I think these are the most popular peonies of the season. Lovely Pink "Sarah Bernhardt" Peonies arranged in a stylish ceramic vase.

FREE GIFT Scullys Moisturising Soap.

The short peony season is nearly coming to an end soon, so send them while you can.

Only while stocks last - Only available for delivery until Monday 6 December. Order Now >>
Free Delivery in Auckland!