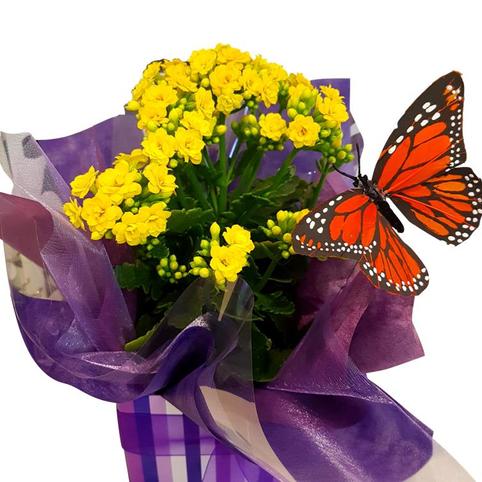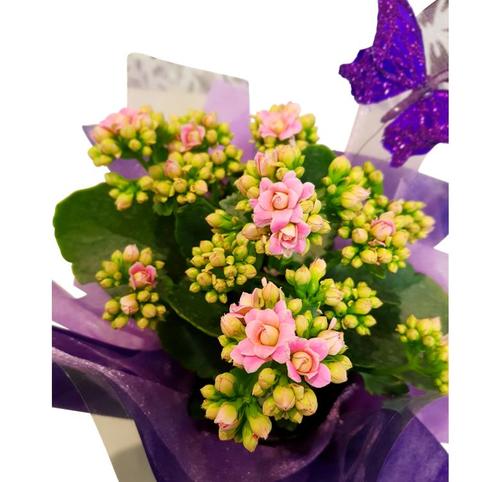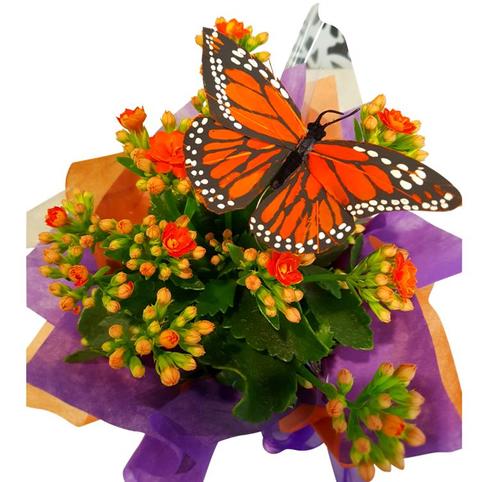 Continue Shopping
Latest Feedback
Dear Best Blooms,
Thankyou so much for your excellent service! I really appreciated the photos, and can advise that my granddaughter loved the flowers, butterfly and balloon!
I will definitely recommend your services to my friends and family, and will use your services next time I send flowers !
Kind regards
Jan Barber
(06 Feb 2019)
Read more testimonials
Kalanchoe Plant with Butterfly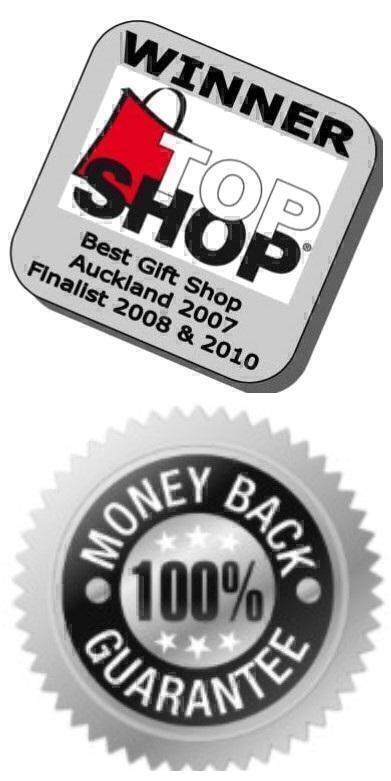 Kalanchoes (Flaming Katies) are a lovely plant - long-lasting, bright and colourful. They can be kept inside on a bright windowsill or even planted outside later.
YES - we have lots of different colours available. These living plants come in bright hot colours - hot pink, yellow, red, and oranges.
Your plant will come gift wrapped and with a lovely keepsake butterfly. A lovely little gift!
Plant Care:
Bright light and able to cope with some direct sunlight although they will flower for longer if not too hot. Let dry out between deep waterings.
Remove the spent flowers and rest after flowering to encourage it to flower again.
Free Delivery in Auckland!