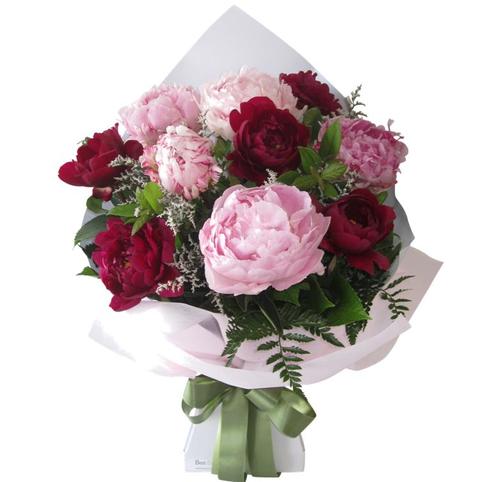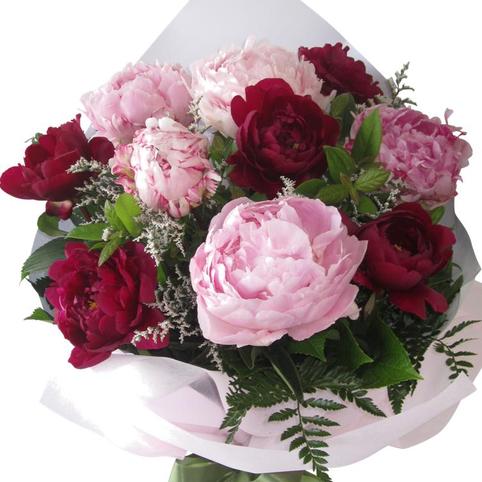 Continue Shopping
Latest Feedback
Thank you very much. My daughter loved it!
Harumi
(25 Nov 2021)
more reviews for this arrangement
Read all testimonials
Large Lush Peony Bouquet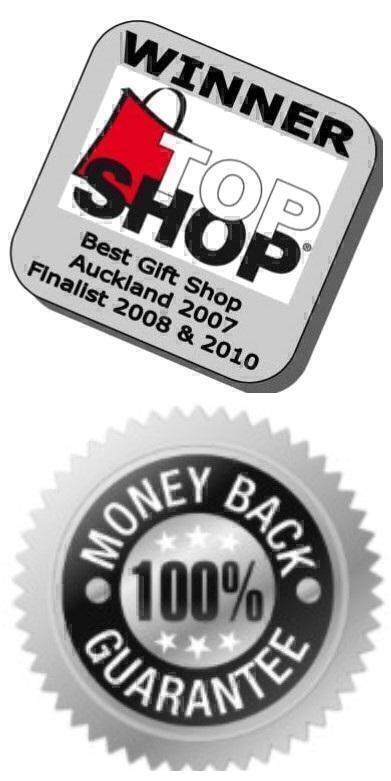 Are Peonies her Favourite Flower?
She will love this bouquet! Peonies are a very special flower - delicately fragrant and only a very limited season, so get them while you can!
These most amazing blooms start from a tight hard bud that swells and swells over days to reveal the lush multi-petalled frilly full-bloom peony flower you see in the picture.
With such a limited short flowering season they are indeed a special, luxurious bloom!
In season in New Zealand from October - early December the beautiful lush flowers come in a range of shades of corals, soft pinks, whites through to crimson and deep reds.
What colour Peony will be sent?
Colour available in store may change on a daily basis subject to what is available from the grower and what time of the peony season we are in - the season starts with warm coral shades and the other colours start to flower later.

Please call us if you wish to discuss the colour peonies we have in store - otherwise we will send your bouquet out with the freshest loveliest peonies in stock and colour may vary to picture.
This is a beautfiul vox bouquet made of fresh mixed Peonies in the today's colours.

IMPORTANT PLEASE NOTE: Your peonies will be sent out in fresh tight bud form - This means they will last longer for the recipient and they get the joy of watching these beautiful flowers open to a gorgeous lush bloom over the next 7 days.
FREE DELIVERY IN AUCKLAND!