Spring Flower Surprise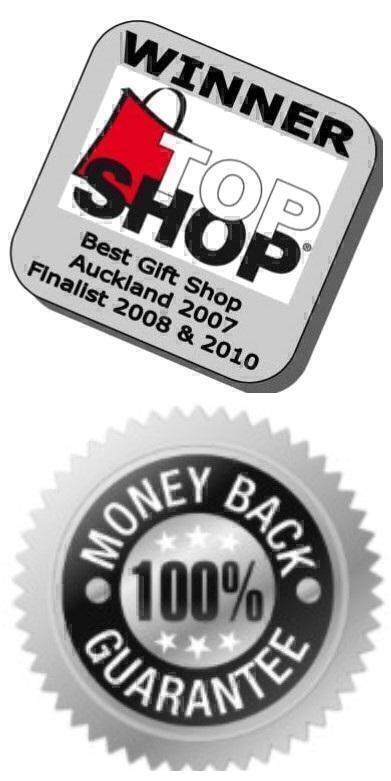 A special spring surprise to brighten up those dull months of Winter! Yes Spring flowers are here in all their lovely colours.

Your bright and cheerful flowers will be made up of an assortment of spring flowers - this may vary from picture subject to what is fresh and beautiful from the flower markets that day.

Earlier in the season we have daffodils, tulips, iris, freesias and sol-d-ors, later on these move into parrot tulips, poppies and anenomes too - each day the design will be different and made up of the loveliest spring beauties subject to availablity. The perfect pick-me-up bouquet!
Your gift will be beautifully gift wrapped and presented in a water-filled vox.

The picture wrapped in Green Net is the Large Size Bouquet.

Free Delivery in Auckland!