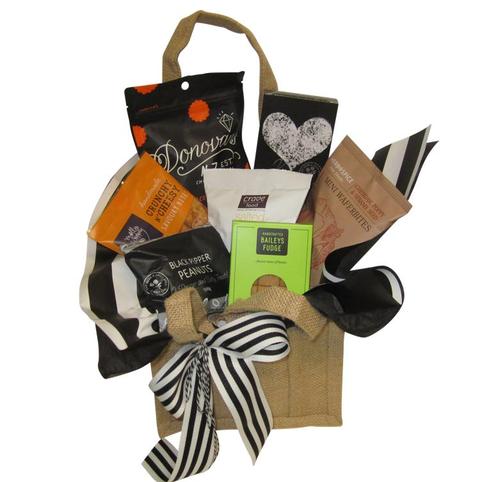 Continue Shopping
Recent Feedback
Dear Best Blooms,
Thanks for sending the photos - it looks lovely and I appreciate you showing me the final product!
Alison
(08 Dec 2018)
Read more testimonials
Sweet and Savoury Snack Basket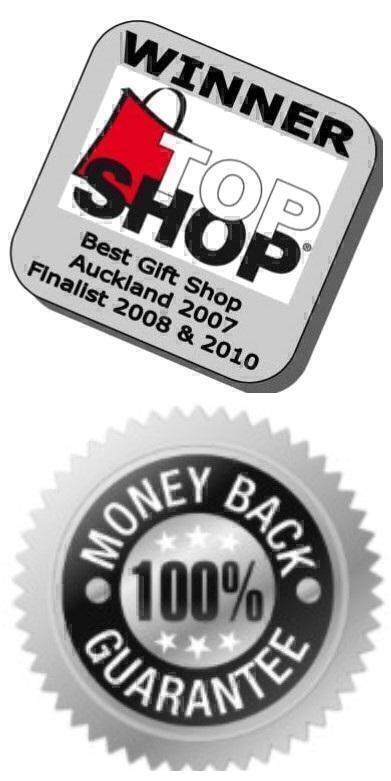 A lovely gift basket made up with some of our favourite treats.
This makes a perfect gift idea for any occasion.
Packaged in stylish black and white striped paper and grosgrain ribbon, this gift basket is ideal as a corporate gift or a gift basket for men.
The Sweet and Savoury gift basket contains:
1 x Black Pepper peanuts
1 x The Fudge Cottage Baileys fudge bar
1 x Donovans Chocolate Clusters
1 x Mini waferbites
1 x Salted Caramel Pretzels
1 x Molly Woppy cheese sticks
1 x Pepper and Cheese Shortbread bites
1 x Jute Basket
Free Delivery in Auckland!