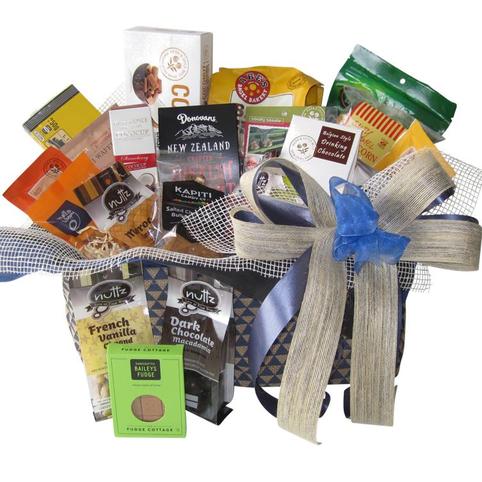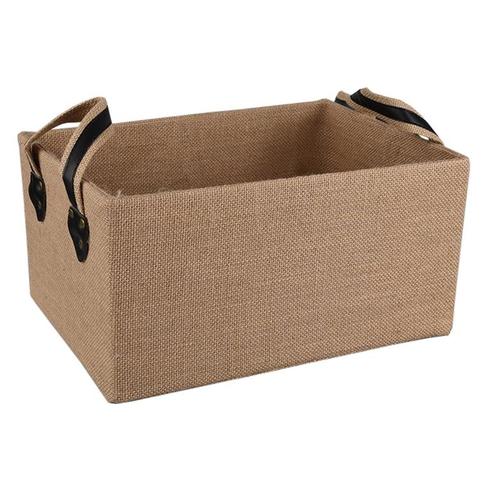 Continue Shopping
Latest Feedback
This is the third time I've used your service, and the third time I've been very impressed! Once again you've delivered a fantastic product, in a very timely manner, with no hassle to me at all. And my Mum has loved the flowers and/or delights each time. By coincidence, my Auntie also used you guys this weekend for some flowers and chocolates for Mum... and once again a lovely product was presented (although my sister chose to pick that up rather than let it get delivered). And the photos that you provide us of the actual gifts, are a lovely touch. Oh, and I wasn't sure that you'd be able to do the 80th Birthday balloon (as opposed to the standard Happy Birthday), so that was fantastic that you managed to do that!!
So thank you once again. And I'm sure I'll be using you guys again soon.
Cheers,
Brad.
(28 Nov 2021)
more reviews for this arrangement
Read all testimonials
Truly Scrumptious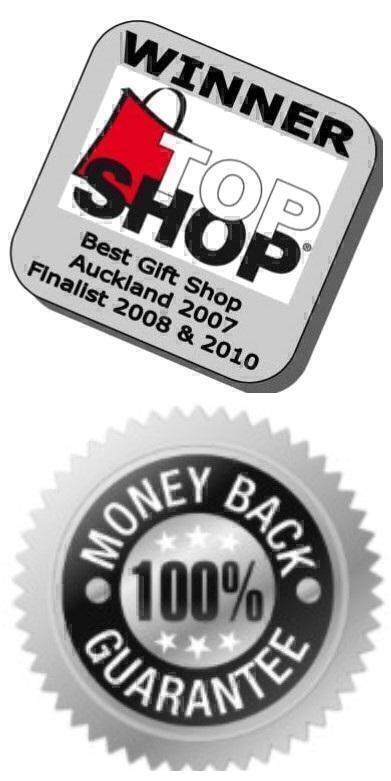 A delicious large Gift basket filled to the brim with scrumptious treats - the name tells it like it is!
Displayed in a stylish re-usable Jute Hamper and stylishly gift wrapped, this is a gift basket that is sure to impress.
See below the picture of the lovely jute hamper we use for this basket - very useful afterwards and will be much appreciated for storage within the home.
Your Gift Basket contains

:
1 x Coconut Crispy Rolls
1 x Box Donovans Chocolates
1 x Donovans Chocolate Clusters
1 x Belgian Drinking Chocolate
1 x Luxury Potato Chips
2 x Assorted Dip Sachets
1 x Mother Earth Pretzels
1 x Salted Butternut Crunch from Kapiti Candy Co.
1 x Chocolate Brownie
1 x Bombay Mix Sneaky Snacks
1 x Chocolate Macadamias
1 x Cheese Stix Molly Woppy
1 x Strawberry Cocoa cup
1 x Olives
1 x Salted Caramel Popcorn
1 x Nuttz Wood Smoked Almond
1 x Nuttz French Vanilla Almond
1 x Nuttz Morrocan Cashew nuts
1 x Stylish Jute Hamper
Free Delivery in Auckland!