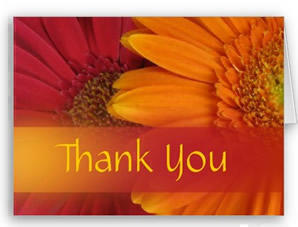 Testimonials
What our Customers said this week....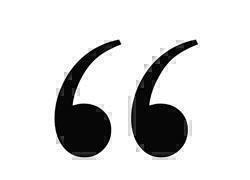 We are lucky enough to hear from our customers, and the recipients of our flowers every day...
Some phone, some call into the shop excited to tell us how long the flowers lasted,
some message via facebook or twitter and we receive many emails -
Here are some of the latest messages...
(and Thank You so much for your feedback - it is always shared with the team, and it just makes our day!)
We welcome all your feedback - All our flowers go out with our written guarantee -
We want you to tell us if we disappoint, so that we can fix it - immediately.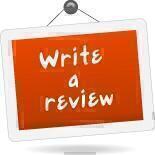 We also Encourage you to Review Us...
As a valued customer of ours, we also encourage you to give us your feedback!
View by Arrangement
By email, please leave us a Review on Google, Yelp, or on Finda.
OR on our Facebook Page or Twitter.
We strive for Excellence so do value your input.


Perfect gift basket arrived on time, thanks.
norm
(09 Aug 2021)
View Arrangement
Great flowers and a very nice assortment of little treats. I have a very happy girlfriend now. Thank you very much
Greg
(16 Jun 2021)
View Arrangement
Excellent same day service. My friend loved her flowers and choccies for her birthday. Thank you!
Joanne
(15 Jun 2021)
View Arrangement
Those are absolutely lovely. Thank you so much!
Tullyne
(11 Jun 2021)
View Arrangement
Hassle free company! Easy to order online and includes same day delivery plus great product and you get sent pictures prior to going out. How can you beat that service!
Nicola
(16 Nov 2020)
View Arrangement
I love Best Blooms. This was the second time I've used their service to deliver a birthday gift to my sister in Auckland. I live in Australia and I love that I can rely on Best Blooms to deliver a quality product, on time, at a fair price. I especially like that they send me a photo of what is being delivered. Excellent company to deal with and I highly recommend them.
Helen
(08 Nov 2020)
View Arrangement
The team at Best Blooms Florist have consistently provided excellent service and quality products. We love seeing the preview of the item before they get sent to the recipient. They also are very receptive and will accommodate most requests within their ability. Thank you, and I would highly recommend Best Blooms Florist!
Kanchana
(03 Nov 2020)
View Arrangement
Fantastic. Birthday recipient loved her gift and it was beautifully presented. Perfect goodie hamper for for someone in need of a little indulgence.
Thank you 😊
Margaret
(30 Aug 2020)
View Arrangement
Thank you so much for your wonderful service. I only just found out my brother was in hospital and with the time difference here in Australia, I did not think you would be able to deliver today due to the late order. But you have gone above and beyond. Much appreciated
Thankyou
Delwyn
(27 Feb 2020)
View Arrangement
Thank you, looks great.
Ainslee
(22 Jan 2020)
View Arrangement
Thank you, it is beautiful.
Sue
(10 Oct 2019)
View Arrangement
That's really lovely and thanks to you all. Fantastic service......Joanne
(19 Jun 2019)
View Arrangement
As a fellow business owner myself I think this is a awesome touch. Well done.
Kind regards
Karlien
(02 Apr 2019)
View Arrangement
Thank you so much for sharing the pics!! Just heard back from the Dreyer's and they are absolutely thrilled with the choccies!
Big thank you!!
Janine
(25 Mar 2019)
View Arrangement
read more testimonials