Card Messages: Helpful guide to find the right words to send.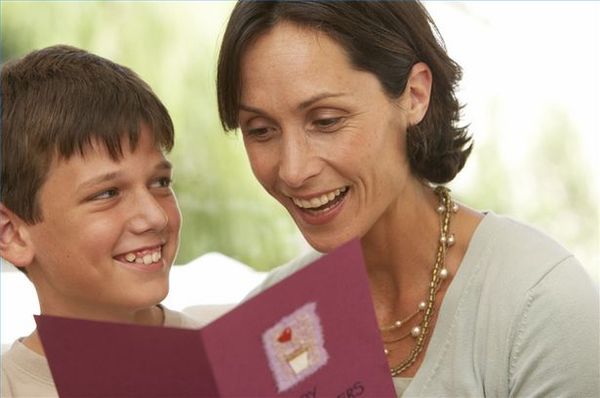 When sending flowers, you want just the right message to go on your gift card. Here s a list of helpful suggestions for sympathy messages, condolence quotes, romantic card messages, good luck messages. Words to share your feelings and personalise your thoughtful gift. Remember a sentimental message, sent from the heart is bound to be just as beautiful as the flowers.
Helping you find the Right Words for your Message card.
When you are sending flowers - florists know that it isn't always easy to find the right words to express the way you feel.
Here are some helpful thoughts and suggestions for your gift card message. They may say it perfectly, or they may be just the starting point you need to write your own perfect gift card to go with your floral gift.
Click on the special occasion below to be taken to a list of inspiration for card messages to write, that will make the recipient of your gift smile and think of you.
What kind of Card gets sent with our Flowers?
To go with your flowers , you have 2 Message card options to choose from -
Option 1: is our stylish Best Blooms delivery cards, we carefully type the message up for you so it looks beautiful, and these are included on your flower order with our compliments.

Option 2 UPGRADE: Add on a Gift Card - these are stunning flower art cards made by local artist Christina Maassen who is very close to our florists team here, as she used to work at Best Blooms.
Christina does the most beautiful floral paintings and her artwork is on our gorgeous range of gift cards.
Our clever customer services team will choose the perfect gift card to match your flowers and again beautifully typeset your thoughtful message.
A gift card really is the finishing touch to your flowers.
Sympathy Card Messages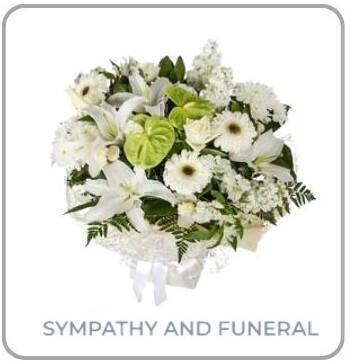 May the memories you cherish bring you peace.
Surrounding you with love and support.
May the peace which comes from the memories of love shared, comfort you now and in the days ahead.
Althought it's difficult today to see beyond the sorrow, may looking back in memory help comfort you tomorrow.
May your treasured memories help you through this time.
Sharing in your sadness as you remember your lost loved one.
Remembering all the special times we've shared.
Holding you close in thought.
Our deepest sympathy and love.
Wishing you strength and comfort through this difficult time.
May it help to know that others care about your loss and deeply sympathise.
Forever in our hearts.
Sending you love and caring wishes to let you know you are never far from my thoughts.


Romantic Card Messages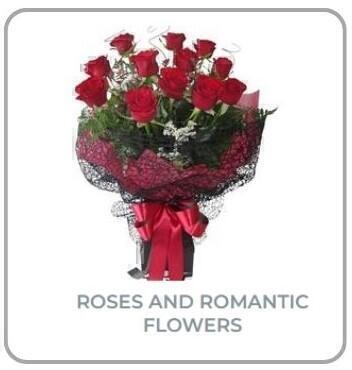 You're forever on my mind and in my heart. I love you!
I love you to the moon and back.
I'm so glad you are a part of my life. Every Day.
Anywhere with you is a wonderful place to be.
You are a beautiful wife, mother and partner in life. I Love you.
Without your love, I wouldn't be the person I am today.
I love you - more than I ever thought possible.
A lifelong search has reached an end. I've found both my love and my best friend.
Missing your touch, your smile, your laugh. Missing You.
You've stolen my heart. I know it's in good hands.
The beauty of these flowers cannot match the beauty and depth of the love I feel for you.


Mum and Mother's Day Card Messages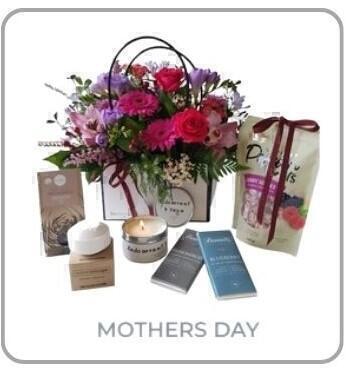 Simply the Best ... My Mum.
You deserve a Mother's Day that's extra warm and wonderful in every way.
You give so much love. Here's some in return.
Mum - You're treasured and appreciated.
Mum's are so special!
A Mother's garden is a special place where love blooms every day of the year.
Happy Mother's Day to someone very special.
Flowers for you Mum - because you're wonderful.
Just because Mum. Because of all you do and who you are.
Thanks for everything Mum. The list is endless.


New Baby Card Messages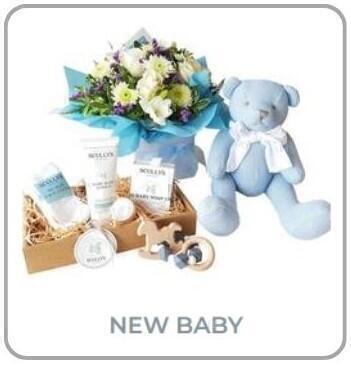 Wishing you many congratulations on your new bundle of joy.
Love just got real. So very excited for you.
Congratulations on your new arrival. Good luck on your greatest adventure yet.
Well done on creating a mini human being. Let the noise begin!
Congratulations! You have a brand new reason to smile.
Your love and happiness shall surely grow.. Along with the Laundry!
What could be nicer than a new baby to love? Congratulations!
Wishing you all the special happiness a baby always brings.
May the joy of parenting bring you a lifetime of laughter and memories.
Get ready for life's most special challenge – and all the amazing moments that come with it.


Congratulations Card Messages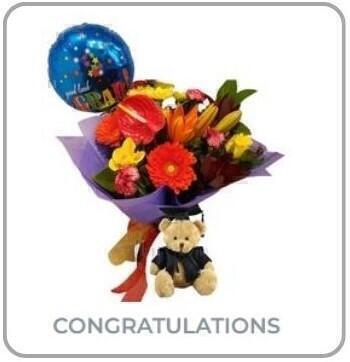 You did it! Congratulations.
Congratulations on your success.. what a wonderful achievement.
Knew you could do it! We're so very proud of you.
Be ready to celebrate!
Good luck for the first day of the rest of your life!


Happy Birthday Card Messages
Special thoughts of a special person on this your special day.
Wishing you happiness always.
To someone special... with love on your birthday.
A bouquet of thoughts to surprise you on your birthday.
Wishing you a wonderful birthday, full of memory-making moments.
Hope your day is special - just like you.
Aged to perfection!!
Smart, good looking, and funny. But enough about me. Happy Birthday!


Get Well Soon Card Messages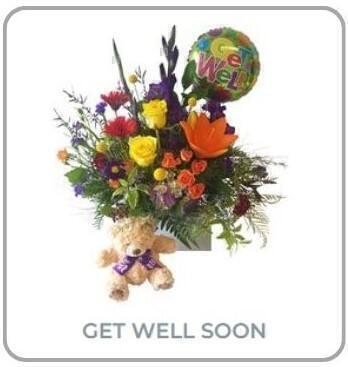 A bouquet of get well thoughts.
Wishing you a speedy and full recovery.
Something to brighten your day.
We miss your smiley face.. get well soon.
May the sun shine on your speedy recovery.
Just a little get well wish to brighten you day.
You're in all our warmest thoughts and prayers.
Thinking of you as you recover and sending prayers to make you stronger. get well soon.


Happy Anniversary Card Messages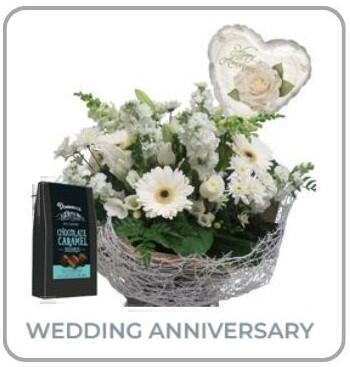 All my love on our Anniversary.
I love you because... you make me feel special.
With my love on our special day.
Just for you.
Cherished memories of golden years together.
Thank you for another wonderful year together.
May our love be everlasting.
Happy anniversary on our special day.


Thank You Card Messages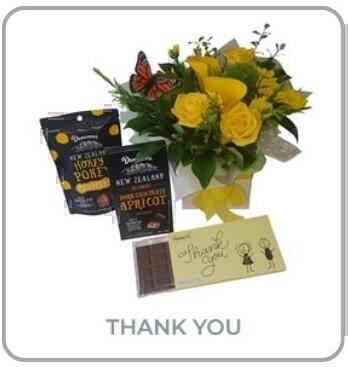 Just to say thanks...again and again.
With special thanks and much appreciation for all your hard wok.
Special people like you, make good times even better - thanks.
Thank you for the sweet things you do - for just being you.
Thank you, you shouldn't have done it, but I'm so glad you did.


Just Because Card Messages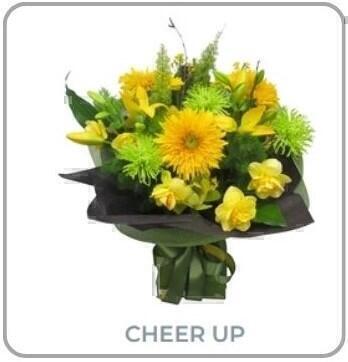 Just because... you're you.
Thinking about all the little things that make you so special.
To someone very special.
Never forget - you're never forgotten.
I saw these and thought of you.
A happy memory never wears out.


Christmas Card Messages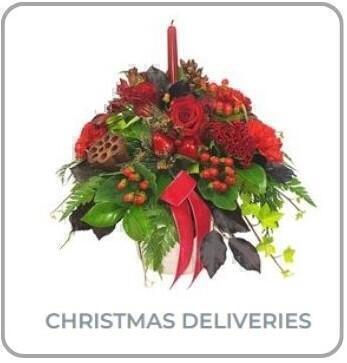 Wishing you all the excitement and magic of Christmas.
May Christmas Day be filled with love, joy and many happy memories.
Hope you home is filled with the warmth and laughter of Christmas.
Warmest wishes especially for you at Christmas.
Christmas greetings to dear and cherished friends.
Close to you even though I'm far away. Happy Christmas.
'Tis the season! Enjoy. Embrace, Celebrate. Merry Christmas.
May Santa bring you joy this season and all year.
May the peace of Christmas renew your soul.


Valentine's Day Card Messages
Roses are red, violets are blue, On Valentine's Day all my thoughts are of you.
I don't always like you. but I do always love you.
Valentine, I love every minute we're together.
My heart beats BECAUSE of you. My life IS you.
The day I fell in love with you was the best day of my life.
You are my happily ever after.
Our love isn't a fairy tale - It's better. It's real.
Love is contagious... I caught it from you.
I'll never grow tired of telling you how much I love you.
Falling in love with you was the best thing that ever happened to me.
Your love is my most treasured gift.
Yes its corny, but Valentines Day gives me a chance to tell you how very much you mean to me - every day - every week - every year.





More Florists Tips & Hints
Jo-Ann Moss - Senior Florist | 24 February 2023, 11:19 PM