5 Most Popular Winter Flowers for Delivery in New Zealand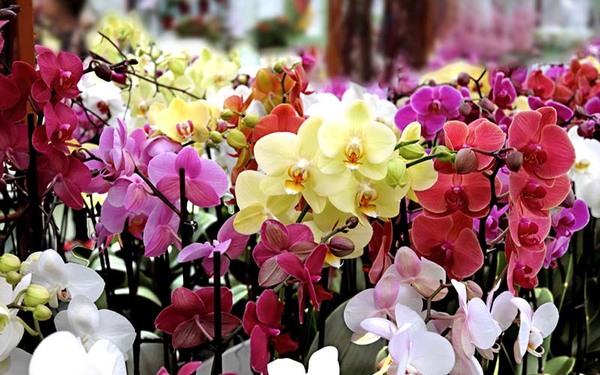 You may think there are fewer options for blooms in Winter, but thanks to our relatively temperate climate and abundance of hot houses, there are plenty of beautiful flowers through the Winter season.
Just because it's cold outside doesn't mean we can't send wonderful arrangements through the Winter. Many flowers are available year-round as we've a large number of hot houses growing for both the local and export markets. This means we have a lot of our 'staple' flowers are available to support the seasonal stars.

The five most popular winter blooms to send over the season include;
Orchids
We have a stunning array of orchids available in New Zealand, from gorgeous smaller Polymin Orchids to the Cymbidium we're often most familiar with, Orchids always impress with their unique shapes and styles, and their ability to last incredibly well as a cut flower.
Polymin Orchids are very cute wee flowers, also perfect for school ball corsages over the Winter ball season.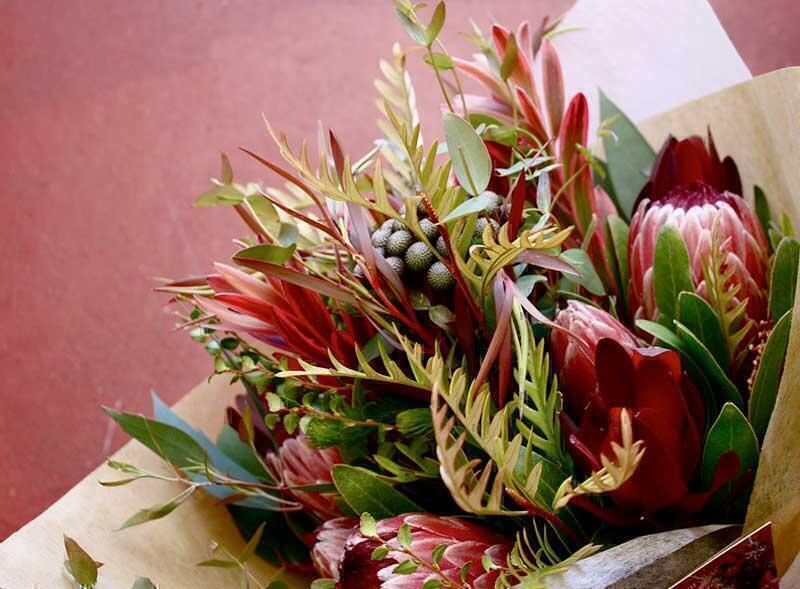 Protea
This South African native has graced our shores since the 1920's, and provides a really different bloom to other flowers. Proteas team well with foliage and blooms from similar climates such Grevillea and Leucadendrons. They also last very well once cut, and are useul in more masculine arrangements.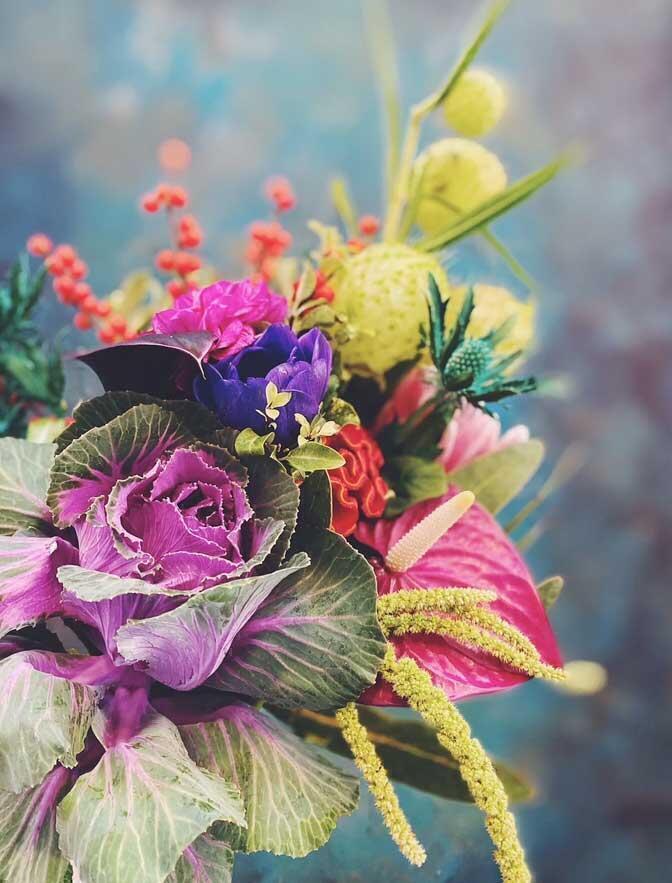 Kale
Flowering Kale (or Ornamental Kale) is not what you'd be putting in your salad! Although it is still a member of the Cabbage/brassica family, flowering Kale comes in a wide variety of colours and forms, from variegated leaves with frilly edges to bring colourful centres. Highly versatile, ornamental Kale can even be used in place of roses or peonies and are often used in both contemporary and old fashioned arrangements.
Iris
It's not Spring yet, but many bulbs are already available to us in Winter, including Iris and Tulips, and sometimes early Daffodils as well. The Dutch Iris in whites and purples pairs beautifully with Tulips for a stunning arrangement, while other varieties widen the colours available and provide wonderful options for complimenting other cut flowers.

The arrangement shown right has a combination of winter blooms with purple Iris adding to the bright hues.
Tulips
Tulips are a firm favourite among many, and for good reason. While they certainly offer a lot in terms of their stunning symetry and bold colours, they're also full of history and unique points. Read all about Tulips here, or select a "Florist's Choice" arrangement where you can leave it to the florist to paid your Tulips with our best of the season.



More Information on Seasonal NZ Flowers:
Best Blooms | 11 June 2022, 01:01 AM