Florist Shop Rosebank Road Avondale - Order Click and Collect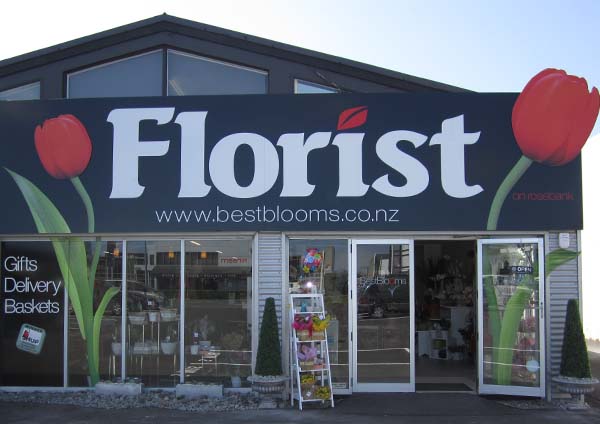 Best Blooms florist shop at 1/653 Rosebank Road, Avondale, Auckland. We are centrally located near the North Western motorway. You can drive right in - we have plenty of parking!!! Order a Click & Collect online or come and choose from our range of ready-to-go Flowers.
Click & Collect your Flowers
Best Blooms Florist Owner Jo-Ann Moss says "the feedback from Avondale locals has been fabulous, they love that our flower shop is nearby and so easy to find. It's so convenient to be able to park right by the door to collect their flowers. It's like a Drive in Florist!

We have had West Auckland customers coming from as far as Pt Chev, Westmere, New Lynn, Te Atatu, and we welcome back regular Henderson flower buyers too."
Best Blooms Local Florist
Shop local at Best Blooms Florist - easy location close by the Northwestern Motorway.
1/653 Rosebank Road, Avondale. West Auckland.


Order Click & Collect Flowers Online
You can Order Click & Collect Flowers in your online order, by selecting this option in the drop down delivery selector at the top of the page, and we can have your Bouquet or Gift Basket Ready-to-Go!
Or give our florists a call to order your flowers ready for pick-up.

Shop our Top 20 Favourite Flowers for Collection



Other Stories in News from our Florist Shop:
Jo-Ann Moss - Senior Florist | 02 October 2023, 04:48 PM