Florist Shop with Easy Parking Auckland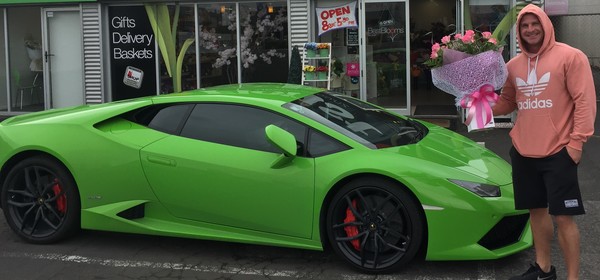 Best Blooms florist shop on Rosebank Road has easy parking to pick up flowers. Drive-in and pick up your flowers today.
If you're looking for a florist shop with easy parking and access, look no further than Best Blooms! We have so much parking there's even room for trucks.
When we chose the location for our new florist shop, one of our top considerations was parking.
Drive in to Best Blooms
Drive right in - We know that you're probably in a bit of a rush when you're picking up flowers. Whether you're rushing home or on your way to a dinner or a big event, you need to find parking quickly and most importantly, close to the florist.
Best Blooms' florist shop has over 12 parking spaces, shared with our neighbours at DirectMail. We also have two priority 5-minute parking spaces right outside our front door, perfect if you need to load up your car with multiple bouquets.
In addition to the spaces, the parking lot is large enough to fit an 18-wheeler truck, so no matter what you're driving, we've got the space for you to stop and pick up your flowers.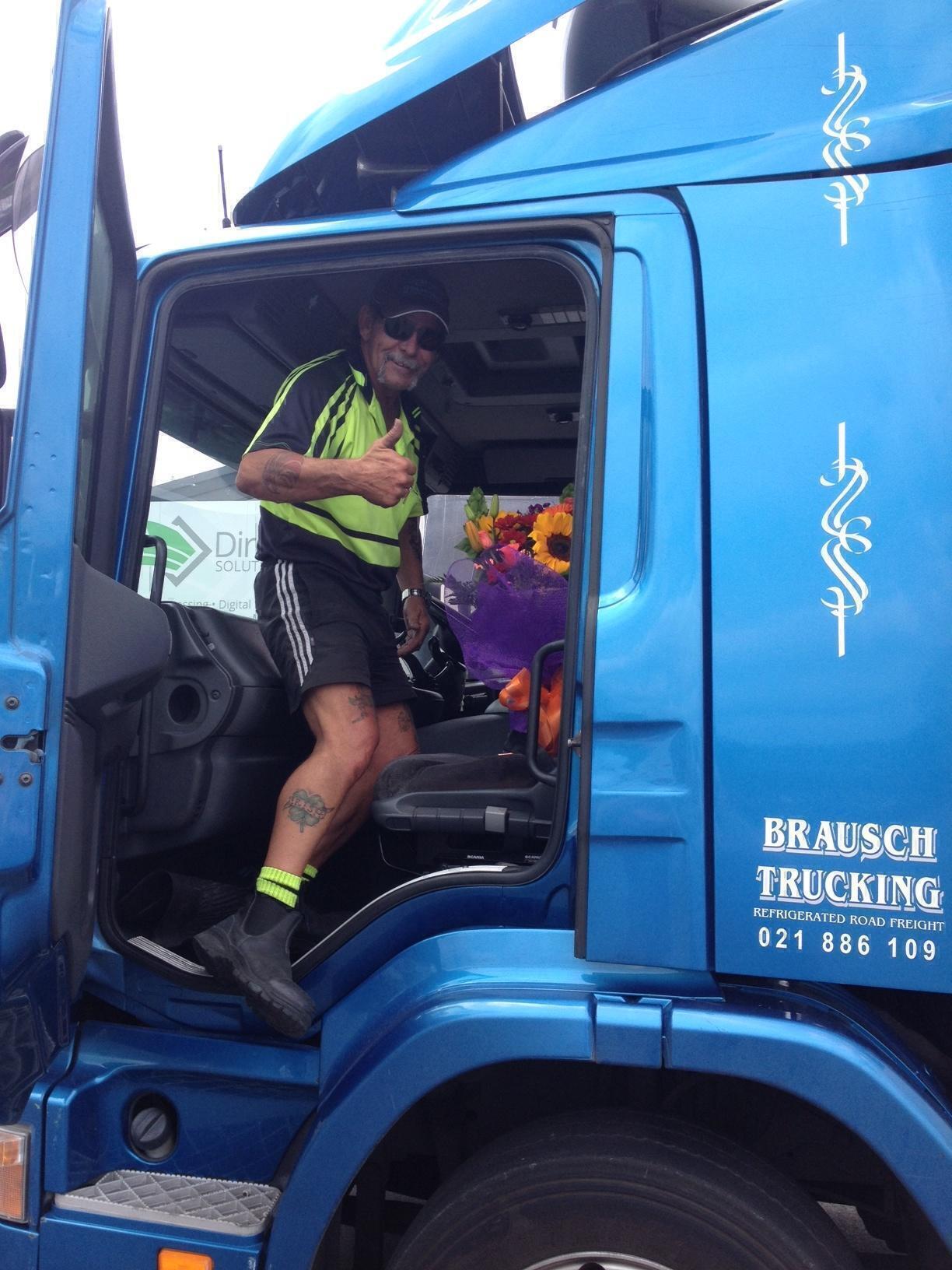 Thanks, Paddy for letting us take a photo! You really made our day.
Florist shop close to the motorways
Whether you're heading into town or driving further west, a quick stop off the Northwestern Motorway at the Rosebank Road exit will put you right at the doorstep of Best Blooms Florist.
We're less than a kilometre away from the northbound and southbound offramps on Rosebank Road, and right next to a Gull petrol station, so you can even refuel while you're stopped.
If you're picking up flowers from Best Blooms, you can find us at:
1/653 Rosebank Road
Avondale
Auckland
Ph: (09) 838 9058
Opening Hours:
MONDAY - THURSDAY 08:00 AM - 05:00 PM
FRIDAY 08:00 AM - 06:00 PM
SATURDAY 08:00 AM - 12:00 PM
We are a family business, which means we're closed on Sundays except for Mothers' Day, Valentine's Day, and Christmas Eve.
Can't stop? Get your flowers delivered
We make picking up flowers as easy as possible, but if you can't make the trip then let us come to you. Our couriers bend over backwards for us, and we despatch bouquets several times a day.
Use the tool at the top of this page to find out when the delivery cut-off for your area is, or visit our Auckland Delivery Info page for a full list of times and delivery costs.
If you've missed the cut-off time for your area, give us a call at (09) 838 9058 and chat with us. We may still be able to fit your delivery in.
Best Blooms drive-in florist Auckland
Whatever the occasion, Best Blooms has you covered.
Shop online or call us about a custom bouquet and we'll be happy to make your arrangement ASAP.






Other Stories in News from our Florist Shop:
Jo-Ann Moss - Senior Florist | 06 November 2023, 04:59 PM