Do you have Parking?

We know when you need to pick up flowers, it needs to be convenient and fast! We have so much parking there is even room for Trucks! Thanks Paddy for letting me take a Photo today...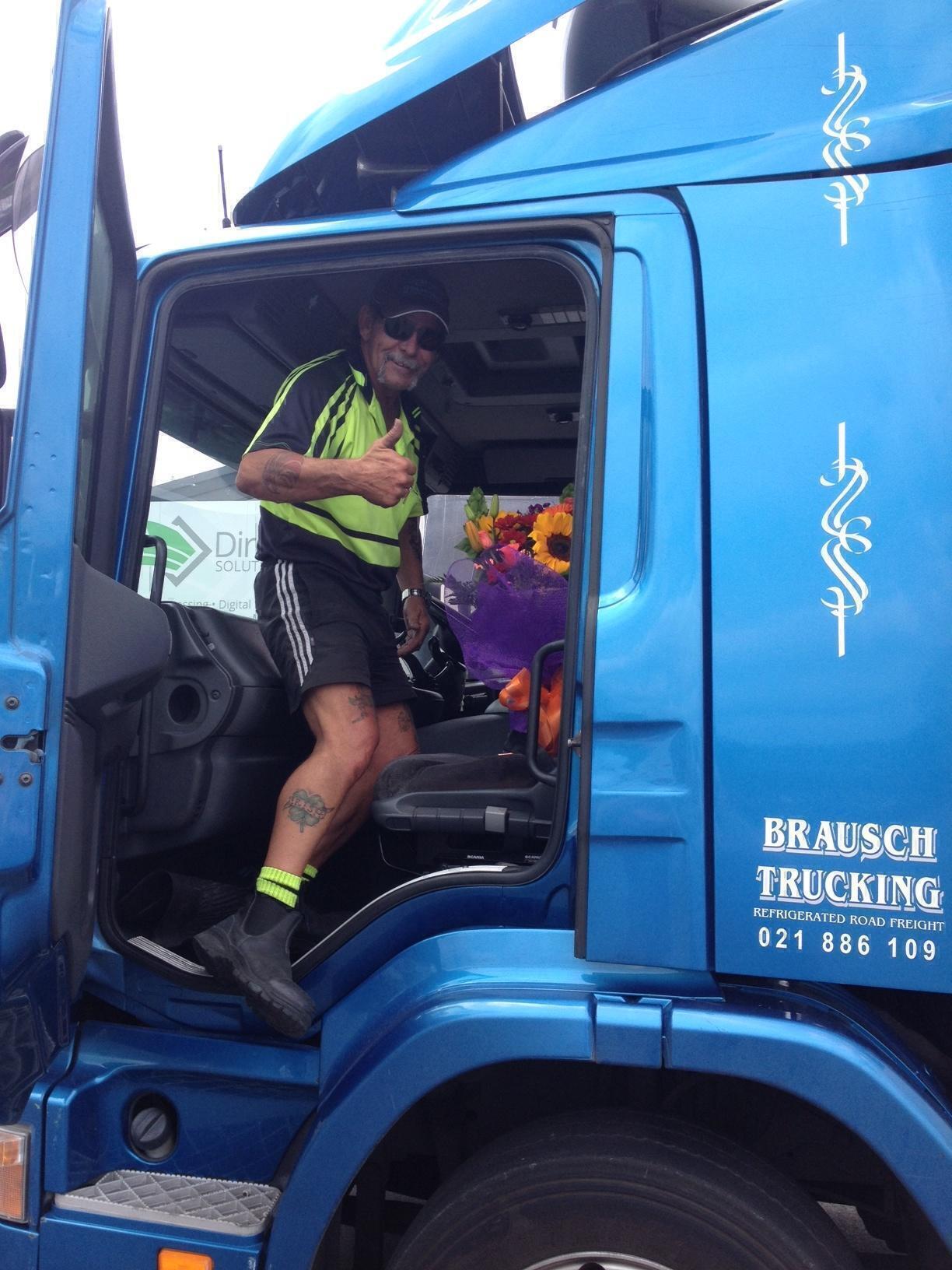 It's true to say that one of the considerations we had when we were choosing the location for our new florist shop location was parking.

Lots of Parking!
It was just delightful today to meet Paddy from Brausch Trucking who came to pick up his beautiful bouquet - In a Truck!
Thanks Paddy for letting me take a picture - you made my day. :)
Folks - if you are looking to swing by and pick up a bunch of flowers on your way, then rest assured - Our lovely new florist shop has parking - and plenty of it!! :)
You can find us at:
1/653 Rosebank Road
Avondale
Auckland.
ph 838 9058

Opening Hours:
8am - 6pm Mon - Fri
9am - 12 noon Sat
You Like this Article