The Meaning of Roses - Symbolism of Rose Colours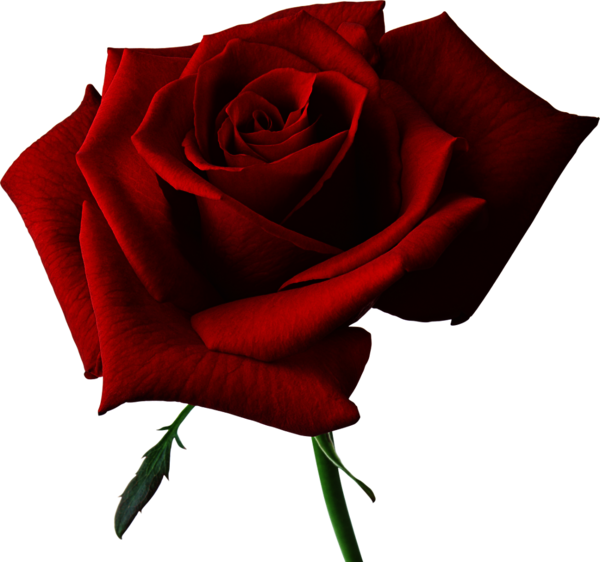 What does that Colour Rose symbolise? I want to give her Roses but not Red! What would be a good colour to send? What do pink roses mean? Do Yellow Roses mean Jealousy? Read more about the Meaning of Rose Colours here...
The Meaning of Rose Colours
As professional florists, we often get asked questions about whether Roses have meanings based on their colour, or even, is it symbolic if I give a certain number of Roses?
What is the right rose to give?
What does that colour Rose symbolize?
I want to give her a flower, but not Red Roses, what would be best?
What Rose is for Friendship?
What do Pink Roses mean?
Do Yellow Roses mean Jealousy?
Is there a Birthday Rose for Each Month?
But by far, the Biggest Question we get asked in the florist shop about the meanings of Roses is....
What is the meaning of giving Red Roses?
Red Roses are famous as a gesture of romance, and have been this way for generations. A beautiful red rose means Desire, Love, Passion and Affection. With those romantic meanings behind the gesture, it's no wonder Red Roses are the World's favourite flower, to show your feelings of love!
Where do the Flower Meanings come from?
The Language of Flowers are old worlde traditions, stemming from Victorian times when they used posies of flowers to convey messages of love. Roses were always the centrepiece of these tussie mussies - Roses are the symbol of love and affection.
Floriography is a really interesting subject in our floral world, and expands further on our earlier blog post The meaning of flowers.
You may also enjoy reading about symbolism of your Birth Flowers & Birthstones per month, here
Rose Colour Meanings
| | |
| --- | --- |
| Red Roses | Love, Passion, Affection, Desire |
| Single Red Rose | I Love You |
| One Dozen Red Roses | Be Mine, I Love You |
| Red and White Roses Together | Given together this signifies Unity |
| White Roses | Virtue, Pureness, Unity, New Love |
| Pale Pink Roses | Admiration, Gentleness. Message of Sympathy |
| Bright Pink Roses | Appreciation, Gratitude, Thankfulness |
| Yellow Roses | Friendship, Joy, Get Well |
| Orange Roses | Enthusiasm, Passion, Gratitude |
| Peach Roses | Modesty, Demureness, Shyness |
| Purple Roses | Enchantment, Love at First Sight |
In New Zealand, we are fortunate to have beautiful fresh N.Z. grown roses available all year round in a wide choice of colours.
I believe that sending any type of flowers means you think highly of them and wish them well, and both giving and receiving flowers conveys feelings of joy.
But why not have some fun, try sending a bouquet of roses based on the meaning, and see if they guess what you are trying to say in a more deep way.


Inspiration - Flowers that mean Love:

Jo-Ann Moss - Senior Florist | 02 April 2019, 12:17 AM