Continue Shopping
Recent Feedback
Thank you for the photos, the flower arrangement is stunning. So appreciative of your great service and excellent communication
Regards
Linda
(03 Jul 2019)
Read more testimonials
Christmas Picnic Hamper
In gorgeous hamper basket.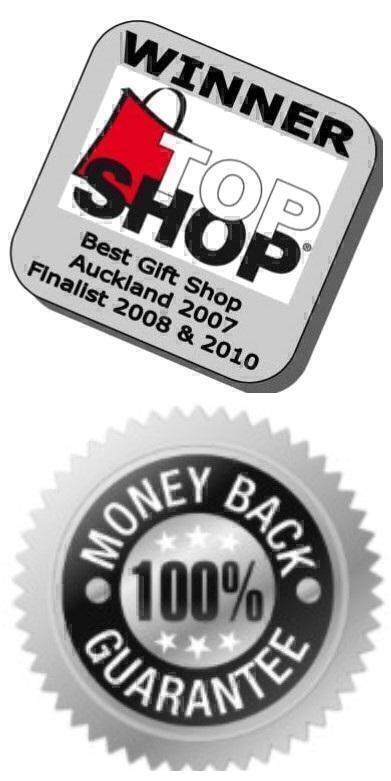 Lovely quality, fabric-lined basket overflowing with yummy festive treats. The Christmas Hamper is one of our most popular Christmas Gift Basket options.

Your Christmas Hamper contains:
1 x Fabric Lined Hamper Basket
1 x Box Ernest Adams Christmas Festive Tarts,
1 x Cottrells Shortbread Stars
1 x Honey Roasted Peanuts
1 x Mother Earth Pretzels
1 x Donovans Chocolate Clusters
1 x Christmas Tree Shortbread Molly Woppy
1 x Wafer Bites Herb and Spice Mill
1 x Dip Sachet
1 x Honey Sesame Pumpkin Seeds
1 x Griffins Mint Bites
1 x Traditional Candies Kapiti Candy Co.

They will love your carefully chosen Christmas Hamper.
Free Delivery in Auckland!