Continue Shopping
Recent Feedback
Hi there,
Thank you so much for sending these through to me, as I can now forward your email to my sister in Australia so she can see what we have sent to Mum…..it's her 90th birthday today. My sister usually orders flowers for Mothers Day etc through you, so we are both customers.
I will be visiting her tonight, so will be about to see them in the 'flesh' so to speak.
I'm a very happy customer.
Kind regards,
Sandra Waters
(27 Nov 2018)
Read more testimonials
Christmas Gift Basket - Free Delivery
Basket full of Xmas goodies to share!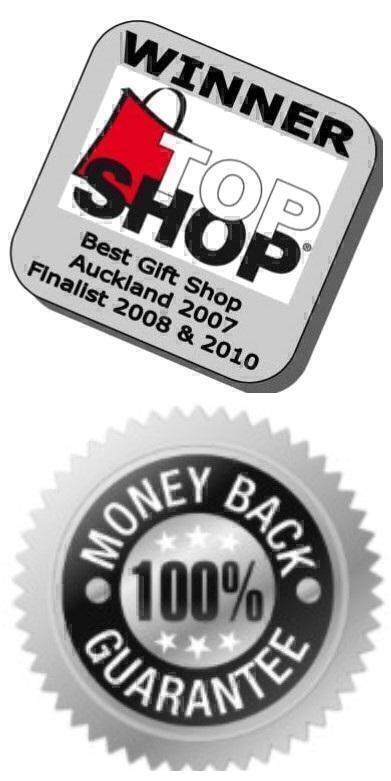 A Christmas Gift Basket is something for the whole family will enjoy. A gift basket arrangement of festive Christmas treats for the family to savour.
Perfect to let them know you are thinking of them and wishing them all a Happy Christmas!

Your Christmas Gift Basket contains:
1 x Ernest Adams Festive Bites
1 x Cottrells Shortbread Stars
1 x Twin Pack Aunt Bettys Christmas Puddings
1 x Christmas Tree Shortbread Molly Woppy
1 x Shortbread Bites
1 x Mother Earth Bhuja Mix
1 x Salted Caramel Popcorn
1 x Nut Brittle The Baron
1 x Cheese Stix Molly Woppy
1 x French Vanilla Almond from Nuttz
1 x Griffins Mallowpuff Bites
1 x Dip Sachet from Herb and Spice Mill
1 x Mulled Wine Sachet


Free Delivery in Auckland!