MUM Floral Funeral Tribute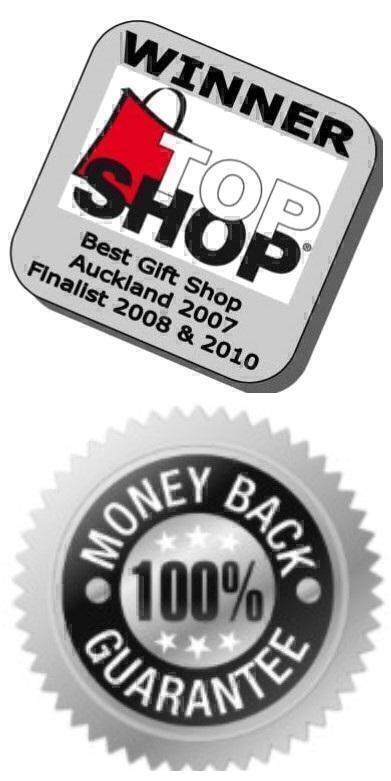 Mum I Love You and will Miss You Forever! A formal MUM floral tribute can help convey your loving thoughts for your Mother at this difficult time.

Yes we can do this MUM design in other colours or using mixed floral blooms as an alternative. The flower choice may vary, subject to the season and availability. Please call us on 09 838 9058 to discuss your ideas and how we can help you during this difficult time.
We would be honoured to design beautiful flowers for your loved one. We would prefer telephone orders for this design, as it is such a personal item that we want to get just right, so we do prefer to discuss direct with the family.

To ensure delivery on time to the funeral we do require 24 hours notice. If your funeral is earlier than this please do call us on 09 838 9058 to discuss options.

Price includes Delivery in Auckland.